Durable Structure Electronic Laundry Locker for Indoor Dry Clean Business with Remote Control System
Here we recommend Aituo's Laundry Locker to you. It can not only bring convenience to users, but also help laundry shop expand their business scope and make more incomes. Users can drop off their clothes in the locker and pick up anytime after cleaning. So easy!
How is Aituo locker production?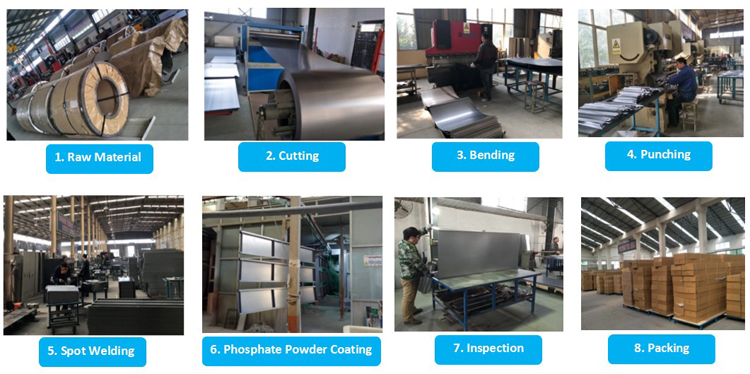 Aituo Production Mahine Line


Specification:
 
Model Number
AL5014E24
Product Name
Smart Laundry Locker Electronic Storage Business Clothes Locker
Material
Cold Rolled Steel                
Front panel 1.0mm
Side and back panel 0.8mm                                                                 
Back panel:0.8mm                          
Screen
21.5 inch touchable screen
Computer
Industrial host, Android system,RK3288/4 core frequency 1.8 Ghz,2G Ram, 8G EMMC, RS485 Port*2, 4G and WIFI model is optional 
Function
Busniess Laundry
Lock
Electronic Lock
Kiosk Size
1900H*550W*450D
Sub Cabinet Size
H1900*W1100*D450mm
Kiosk Door
N/A
Sub Cabinet Door
20 Doors                                                                        
Working temperature
0℃ -- 50 ℃
Net Weight:
Kiosk:85Kgs/Sub Cabinet:128Kgs
Gross Weight:
Kiosk:115Kgs/Sub Cabinet:168Kgs
Warranty
1 year
How does it work?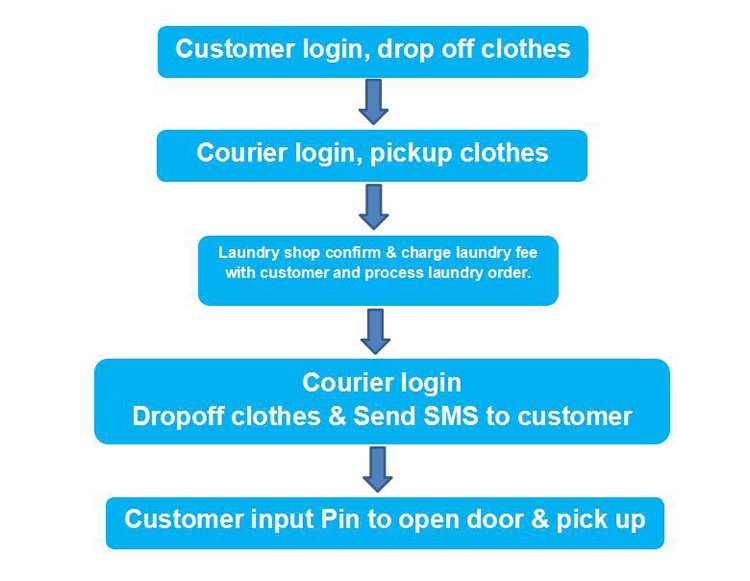 OEM Color Option: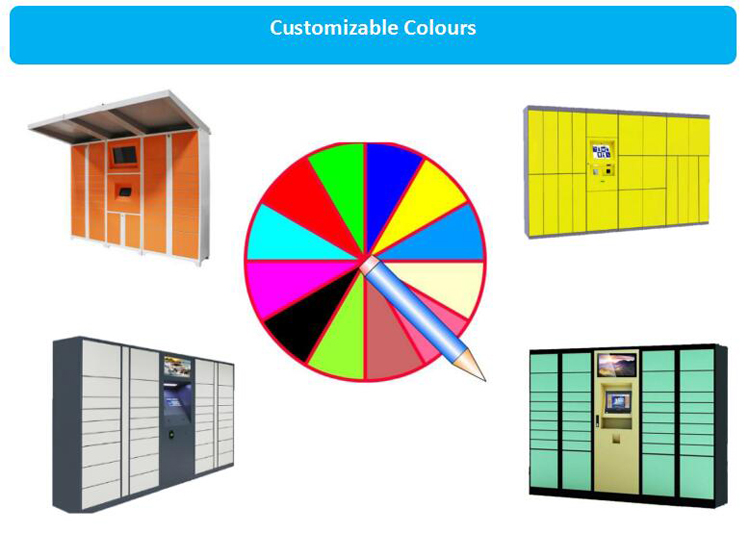 OEM Size for Customer: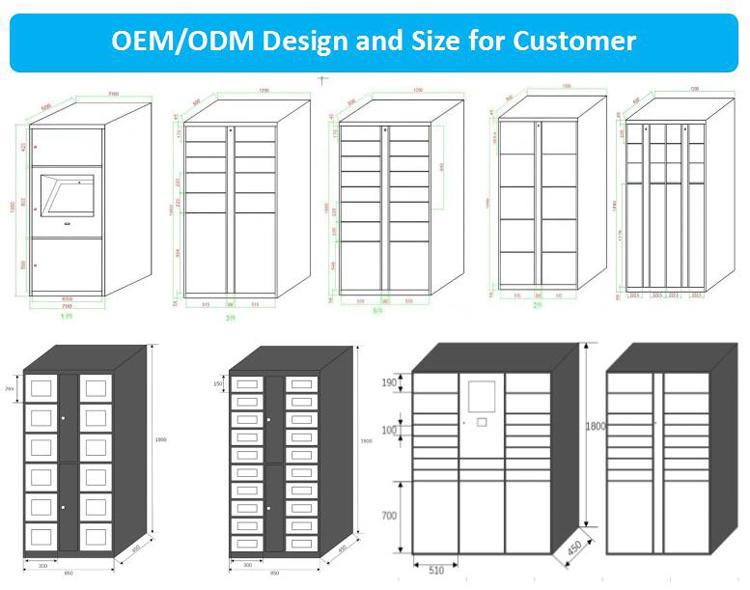 Applicable places:
Our laundry locker is suitable for nearly all public places, such as: Apartments, Colleges and Universities, Offices Buildings, Train Stations and Bus Station, Housing estate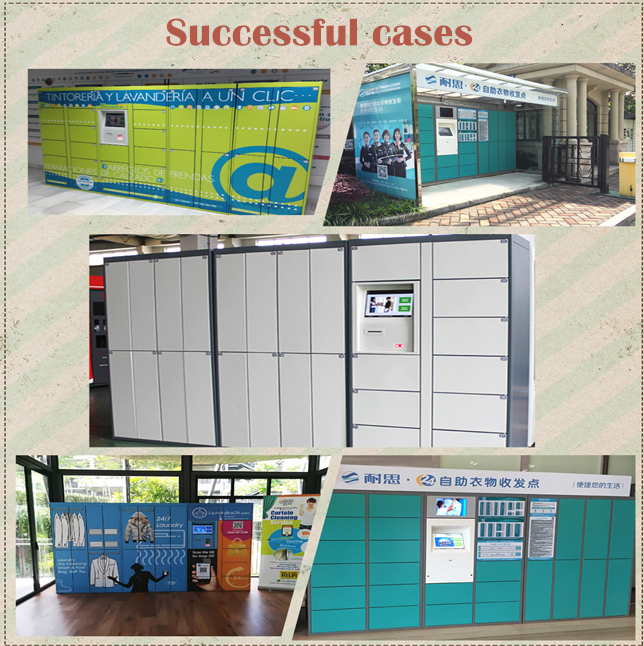 We use high Quality Lock Board and Lock System.