[video width="544" height="960" mp4="https://www.aituoiot.com/wp-content/uploads/2021/08/c2f94a50972fb4d47553d078085fe696.mp4"][/video]
Description
The smart network locker consists of touch screen, computer system, QR code scanner , lock control board and other intelligent control systems. The user drop off and pick up items by password or card swipe or fingerprint or pick up code.
Specification
Material: high quality galvanized steel plate
*Front door/side,middle panel thickness:0.8mm
Bearing board :0.8mm, rear door :0.6mm
*Surface treatment: electrostatic spraying,
*phosphating treatment.
*Computer: Android 5.1.1 operating system
*Screen: 10.1 inch LCD screen capacitive touch
*Support QR code scanner
*Support password
*Support fingerprint (optional)
*Support for swipe card reader (optional)
Model: AL5001NK10
Kiosk size: H1960*W840*D450mm
L box: H300*W400*D450mm x10
Model: AL5001NC12
Sub locker size: H1960*W840*D450mm
L box: H300*W400*D450mm x12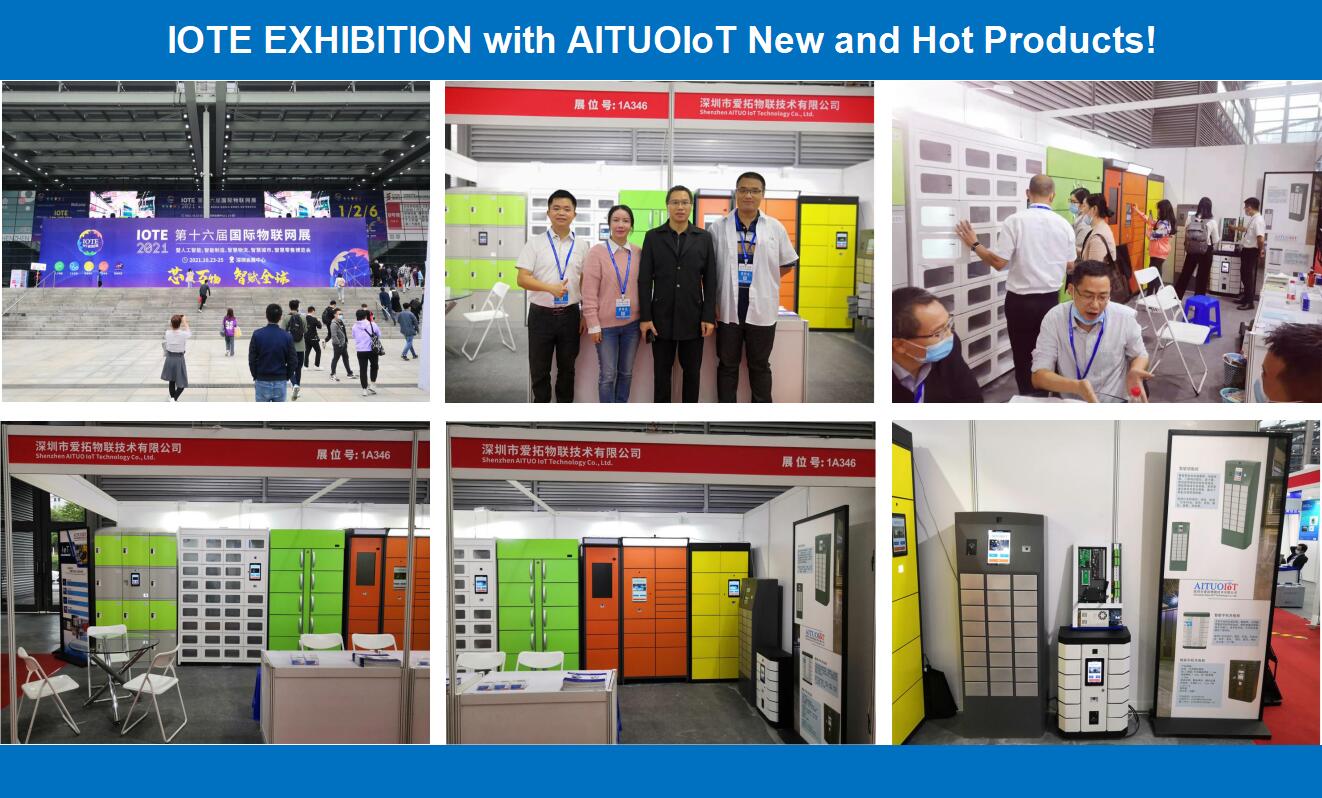 Applicable places:
Hotel, station, gym, amusement park, airport, hospital, schools, etc.
High quality system and software for smart network storage locker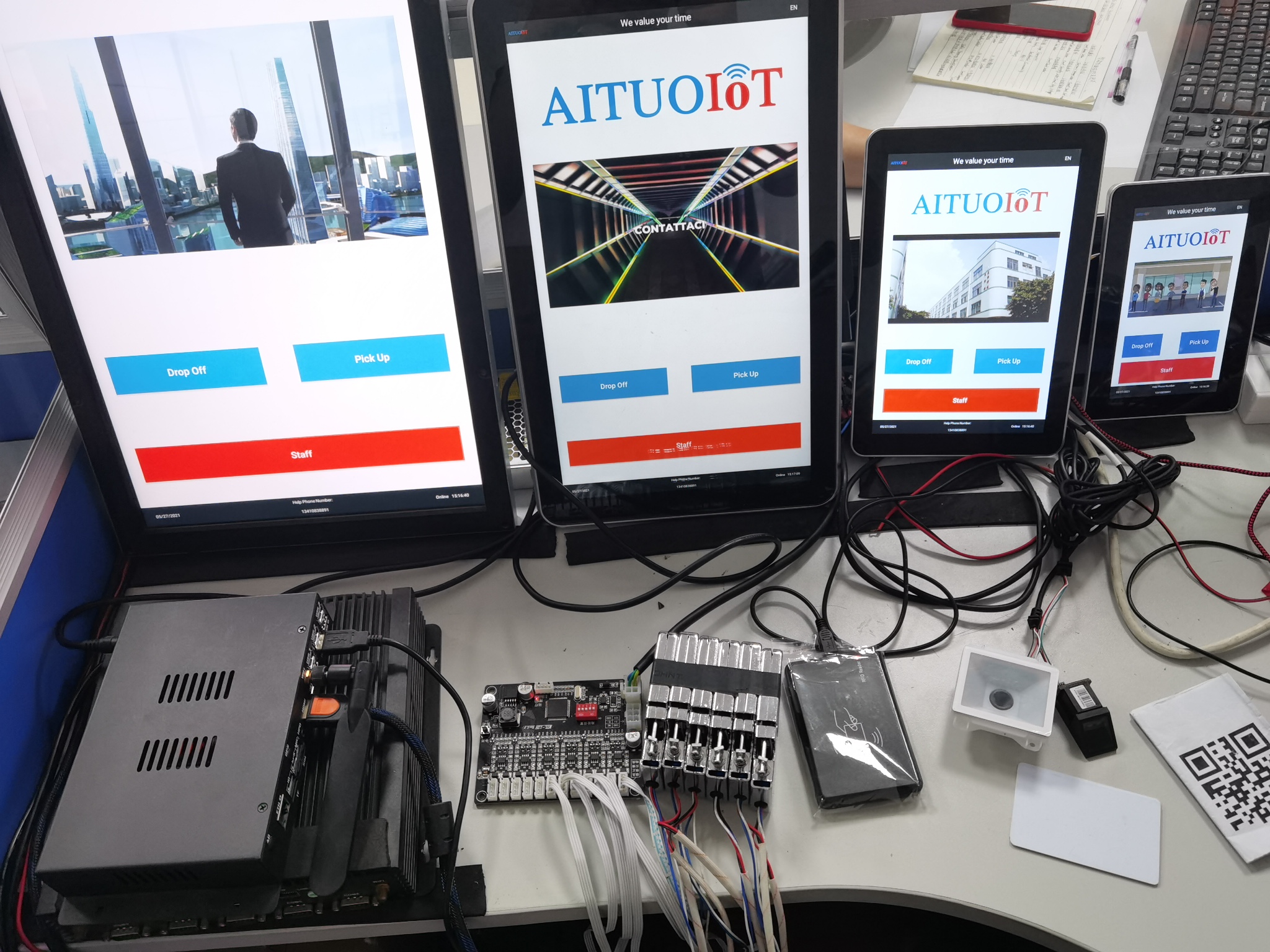 How is Aituo locker production?