AITUOIoT focuses on the digital management of industrial supplies, based on a deep understanding of MRO materials, fasteners, Cutting tools and spare parts, through the production line side deployment of intelligent small locker warehouse + intelligent management platform.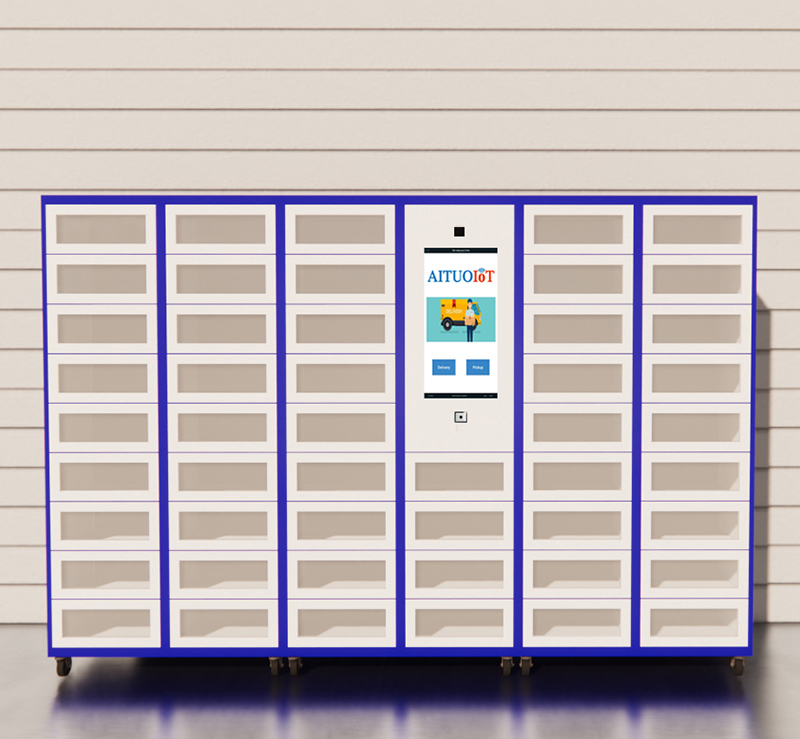 Specification:
Model Number
AL5008A
Product Name
Smart Tool Locker/Smart Rent Locker
Material
High Quality Galvanized Steel                 
Front door/side panel: 1.2mm                      
Level panel:1.0mm                                                                 
Back panel:0.8mm                          
Screen
 21.5 inch touchable screen
Computer
Industrial host, Android system,RK3288/4 core frequency 1.8 Ghz,2G Ram, 8G EMMC, RS485 Port*2, 4G and WIFI model is optional 
Barcode Reader
2D Barcode Reader
Lockers (Doors)
Secured Electronic Lock
Speakers
Bi-channel Speakers
Kiosk Size
H1750*W1050*D550mm
Sub Cabinet Size
H1750*W1050*D550mm
Kiosk Door
N/A
Sub Cabinet Door
18 Doors                                                                         
Storage temperature
-10℃ -- 50 ℃
Working temperature
0℃ -- 50 ℃
Net Weight:
Kiosk:125Kgs/Sub Cabinet:108Kgs
Gross Weight:
Kiosk:165Kgs/Sub Cabinet:148Kgs
How to borrow and return item?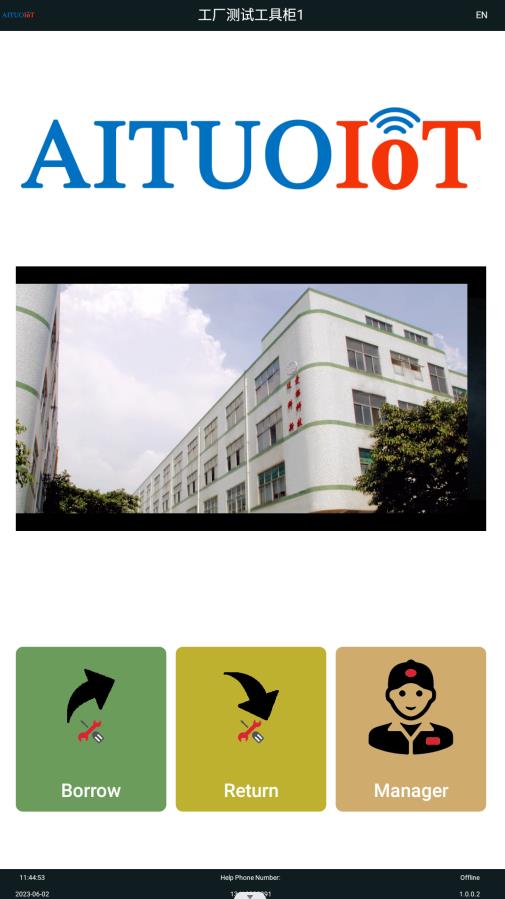 Application
We used a mature and stable architecture, combined with IoT technology to intelligent locker warehousing as the center, to digital procurement, digital operations, digital management, for enterprises to effectively improve the efficiency of industrial supplies procurement and warehouse management, reduce inventory costs, improve the efficiency of receipt, open up the supply chain upstream and downstream information, accelerate the speed of material turnover, creating more.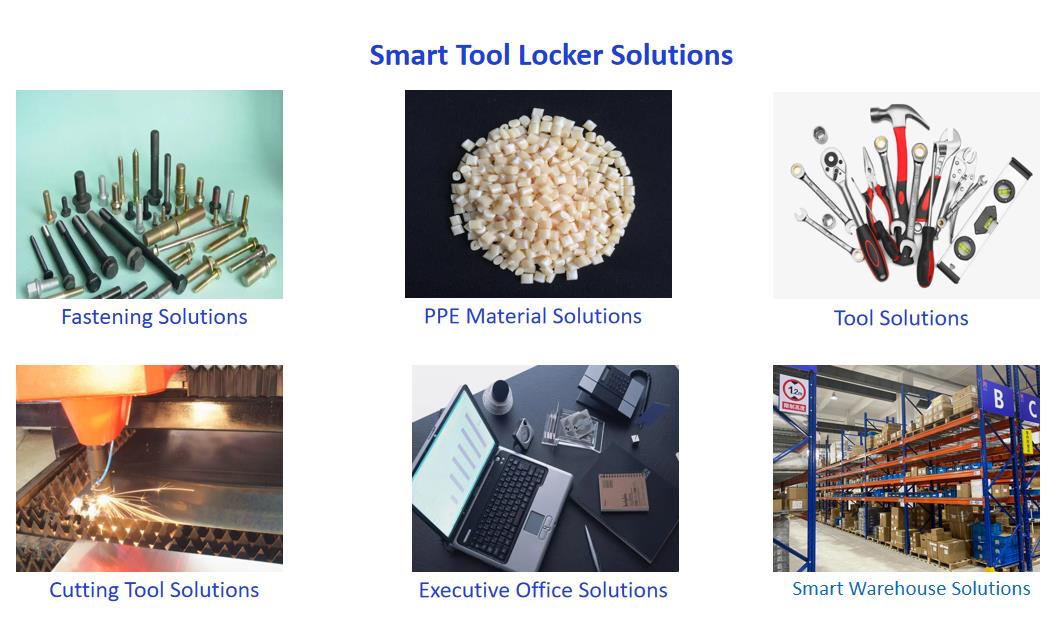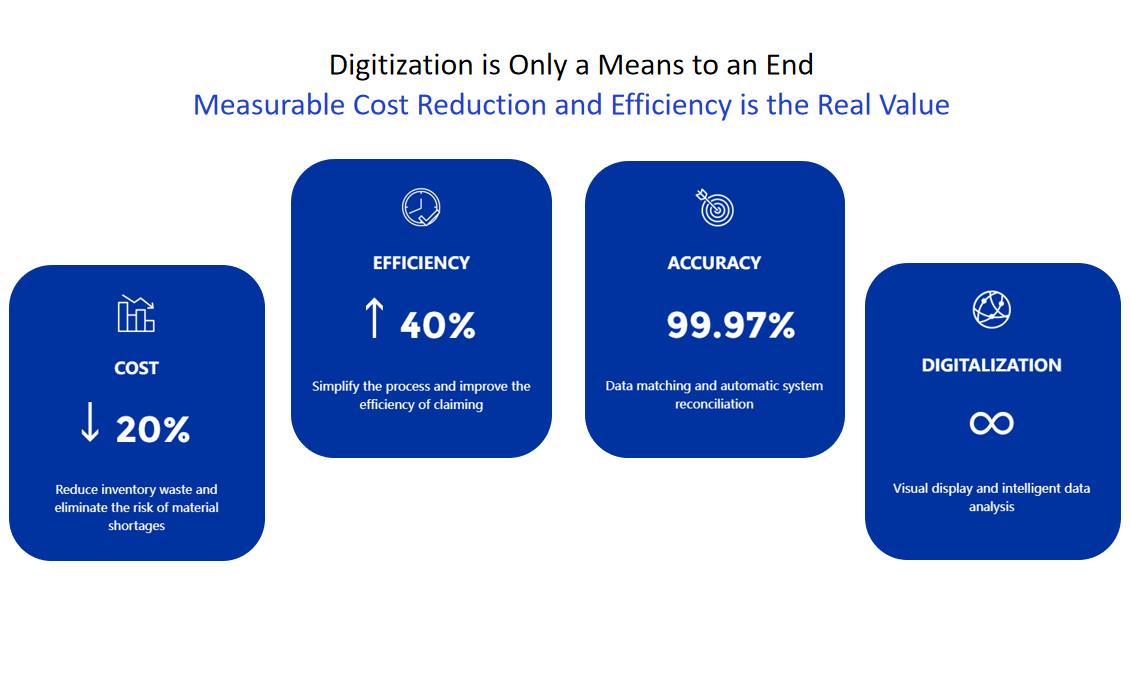 Successful Case Study
AITUOIoT Smart Tool locker is wiredly used in Electronical & Electronics, Machinery Manufacturing, Automotive Manufacturing, Food processing, Internet Industry, Biomedical Industry, New Energy Industry, Chemical Industry, as well as Government and School