With the development of logistics and e-commerce, online shopping is becoming more and more popular. Smart parcel lockers are used to deliver parcels in the last one kilometer, which improves the work efficiency of couriers, reduces the loss rate of parcels, and allows customers to pick up parcels at a convenient time.
The smart parcel locker consists of touch screen, computer system, QR code scanner scanner, lock control board and other intelligent control systems. The Courier delivers the parcel, and the recipient self-picks the parcel with the pick up code, thus solving the delivery problem of the last 100 meters of the parcel.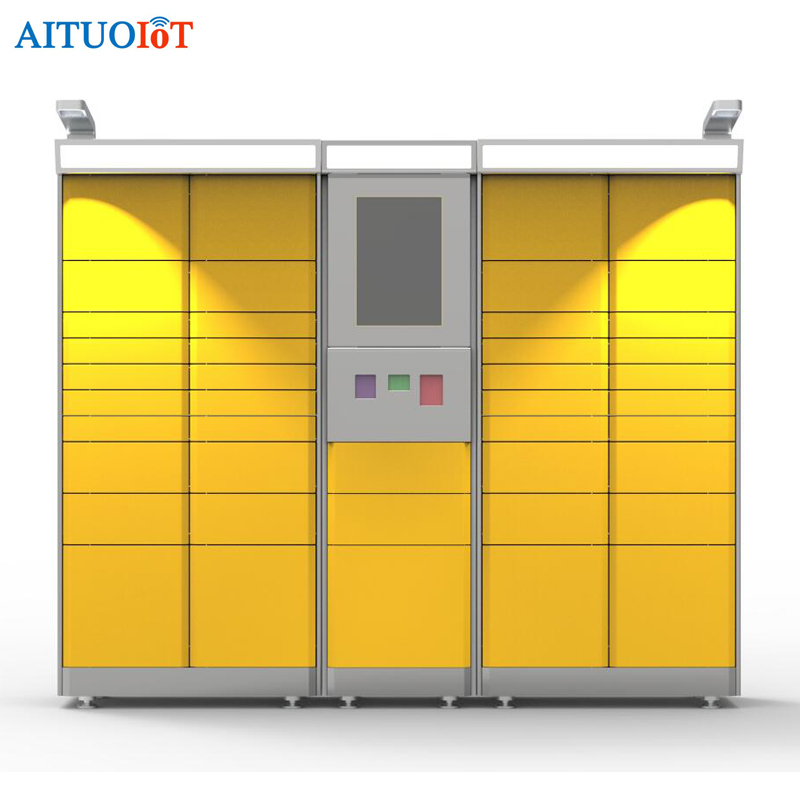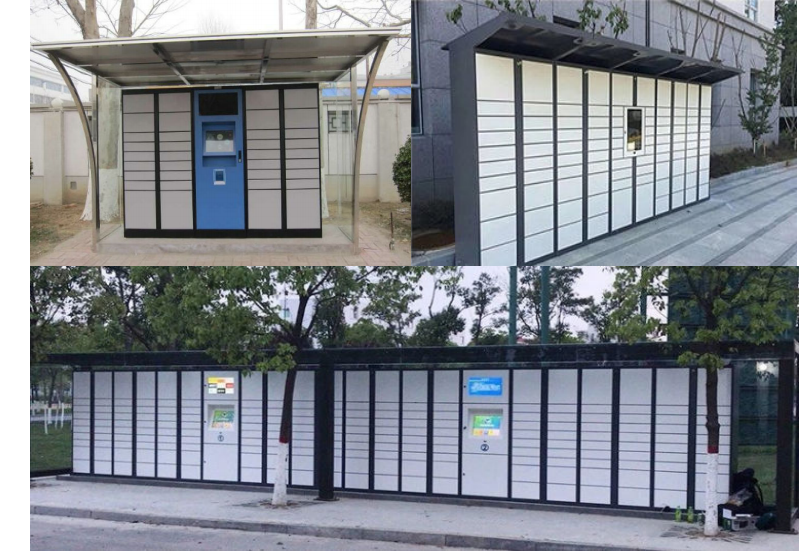 Applicable places: express companies, logistics companies, postal compnay, third-party parcel operators, e-commerce platforms,schools, communities, etc.