QR Code Lockers for Water park and Theme park
Water parks, theme parks and other entertainment and sports places with large customer flow and large liquidity, customers need safe and proper access and storage services for their carry-on items. Smart card swipe locker is widely used, which provides convenience for customers and greatly liberates the pressure of merchants' hands. The use of the charging cabinet for smart phones ensures that customers can charge their phones quickly and in time when they have no power.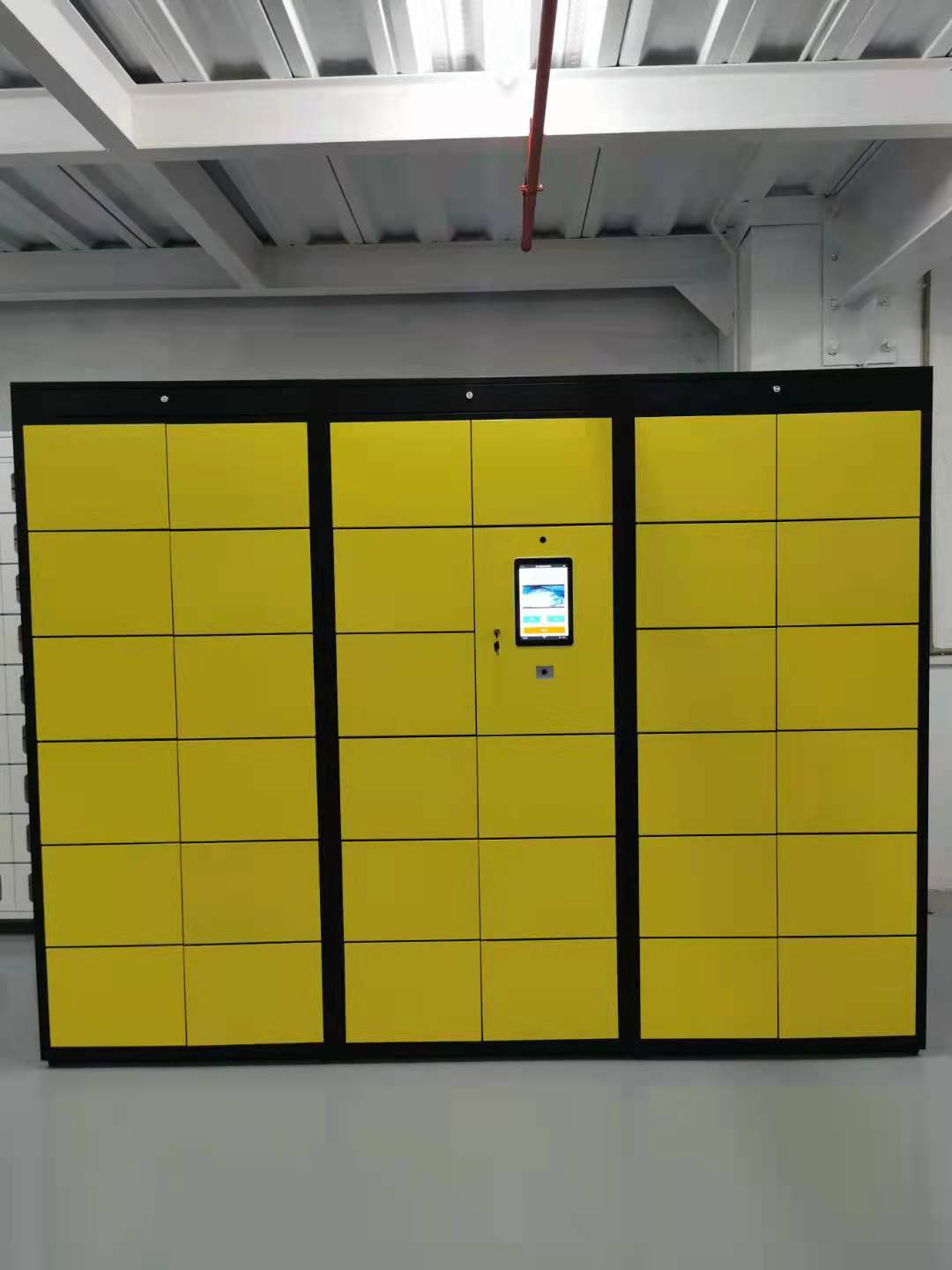 AITUOIoT smart network locker consists of touch screen, computer system, QR code scanner scanner, lock control board and other intelligent control systems. The user drop off and pick up items by password or card swipe or fingerprint or pick up code.
Applicable places: amusement park, gym, station, airport, hotel, hospital, schools etc.