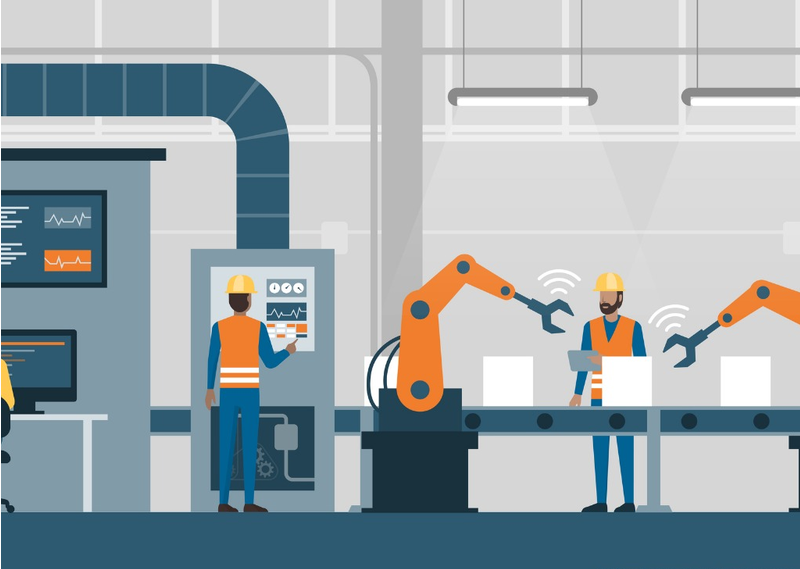 A new study claims that enterprises have started sustaining significant monetary losses due to lack of good practices as they are advancing by integrating IoT into their business models.
The report, which was conducted by ReRez Research and sponsored by world's leading provider of TLS/SSL, PKI and IoT security solutions: DigiCert, surveyed companies that are struggling with IoT security. Twenty-five percent of such firms have reported security-related losses of at least $34 million in the past two years.
Among the 700 enterprise organisations in the US, UK, Germany, France and Japan, 83% of respondents indicated that IoT is very important to them currently, while 92% said that they are expecting IoT to be extremely important to their respective organisations within two years. Topping the list of concerns for IoT projects were security and privacy issues as 82% of respondents were extremely worried about security-related challenges.
Mike Nelson, vice president of IoT security at DigiCert, said: "Enterprises today fully grasp the reality that the Internet of Things is upon us and will continue to revolutionise the way we live, work and recreate. Securing IoT devices is still a top priority that many enterprises are struggling to manage; however, integrating security at the beginning, and all the way through IoT implementations, is vital to mitigating rising attacks, which can be expected to continue.
"Due diligence when it comes to authentication, encryption and integrity of IoT devices and systems can help enterprises reliably and safely embrace IoT," Nelson added.