Gold in the Internet of Things market, sniff the wisdom of business opportunities, in this Shenzhen International Internet of Things exhibition! IOTE 2021 will be held in Shenzhen Convention and Exhibition Center (Futian) on August 18-20, 2021. It is a carnival for the Internet of Things industry, and also a high-end event for Internet of Things enterprises to seize the opportunity!
The organizer of IOTE specially invited Shenzhen AITuo Iot Technology Co., LTD. (hereinafter referred to as "Aituo iot") to visit the venue to show new technologies, new products and new solutions.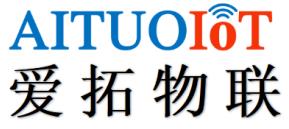 SHENZHEN AITUO IoT Technology Co., Ltd
Booth Number:1A346
Shenzhen Convention and Exhibition Center (Futian)
 August 18-20, 2021
AITUO IoT smart storage makes life better!
Company Introduction
Shenzhen AITUO IoT Technology Co., Ltd. is a national high-tech enterprise. It is the pioneer and reliable supplier and manufacturer of IoT hardware equipment, system and software platform products. We provide professional technique support and service from one-stop integrated solutions to products realization.
Our main products include: smart IoT system, storage management software and platforms, smart hospital locker, smart parcel locker, smart laundry locker, smart fresh locker, smart food locker, smart key locker, smart phone charging locker, smart networked storage locker, smart book locker, smart tool locker, electronic storage locker, ABS locker and other smart OEM/ODM locker. Products are widely used in smart logistics, smart e-commerce, smart medical care, smart campus, smart office, smart entertainment, smart production, smart life and other fields.
We have been focusing on the IoT technology since 2010, and have obtained several product patents and software copyrights. The company has passed ISO9001:2015 quality management system, CE, FCC and related quality certification. We adhere to the business philosophy "quality first, integrity innovation, to meet customer demand" , and provide high quality products, highly competitive price, professional technical support and perfect service for customers at home and abroad. Our current products have been exported to dozens of countries and regions and won the wide recognition and high comments.
Products introduction: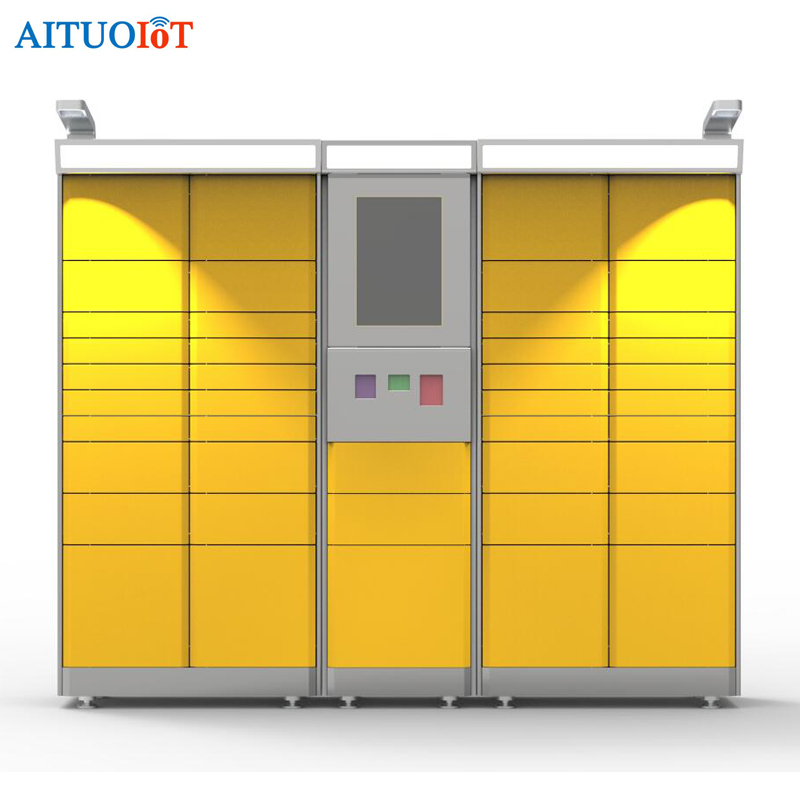 Smart parcel locker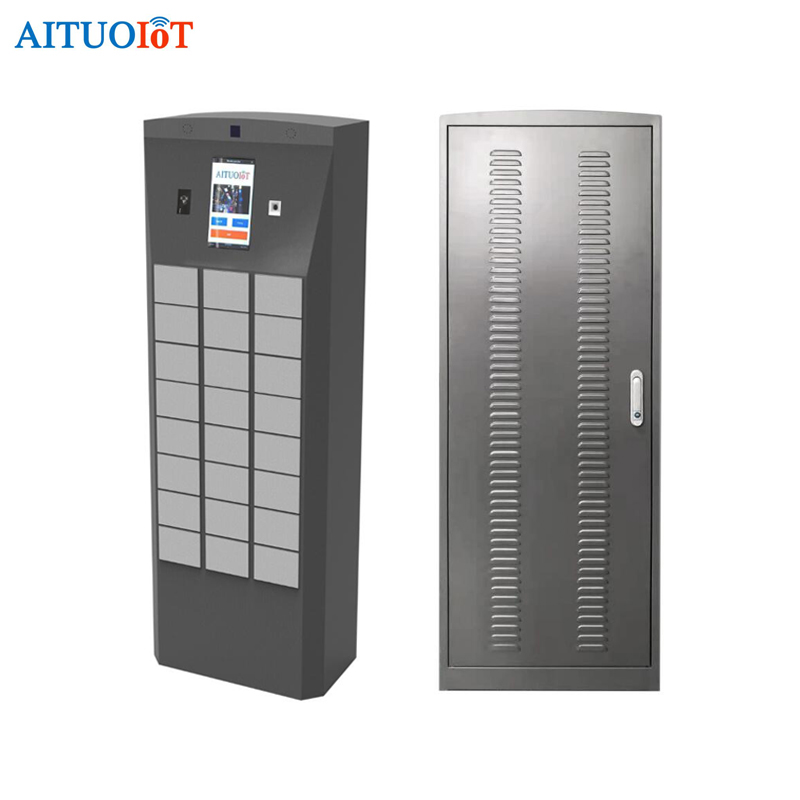 Smart Key locker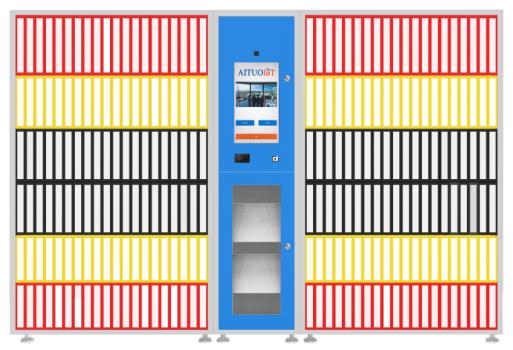 Smart Book Locker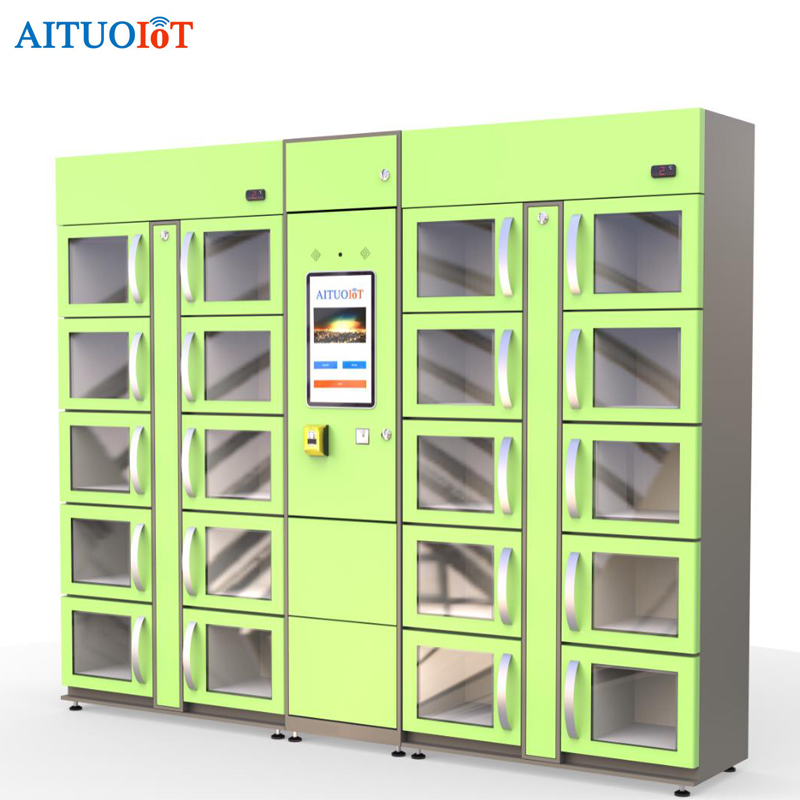 Smart fresh locker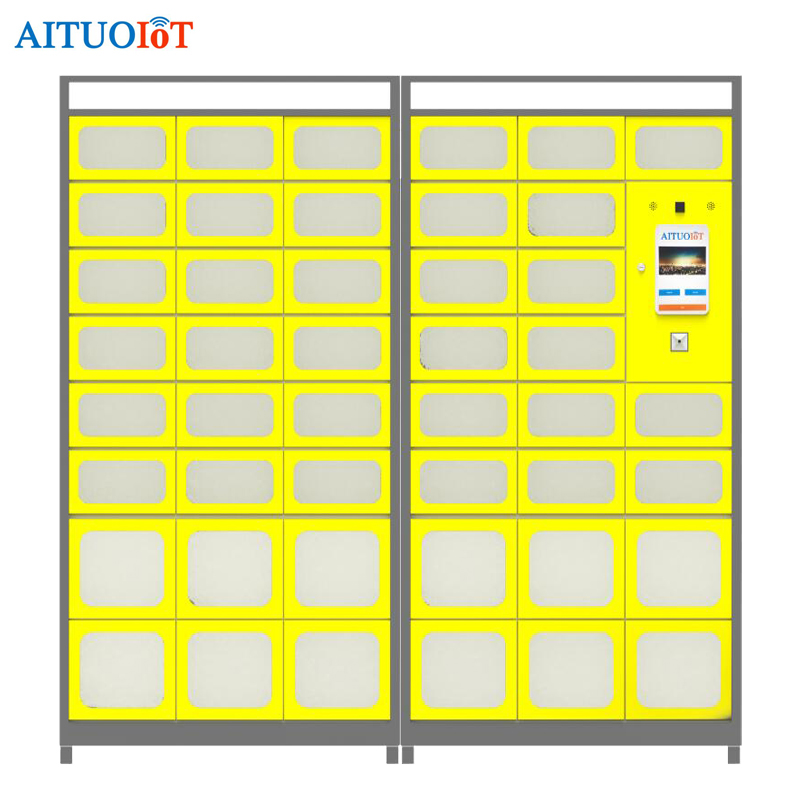 Smart Food locker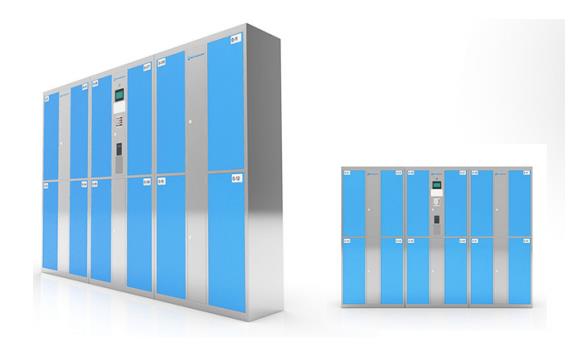 Smart Network Locker
For more details, please visit IOTE2021 Shenzhen International Internet of Things Exhibition Center 1A346 booth during August 18-20, 2021!
Website:http://www.aituoiot.com
Email:sales-iot@aituogroup.com
AITUO IoT smart storage makes life better!