In the past, storage of fresh foods in the locker system required a separate cold insulator.
But now,we,Shenzhen AITUO IoT Technology Co.,Ltd,with integrated refrigeration, our smart fresh/refrigerated locker removes the need for special arrangements for fresh food making it simpler and more convenient for both supermarkets and their end-customers.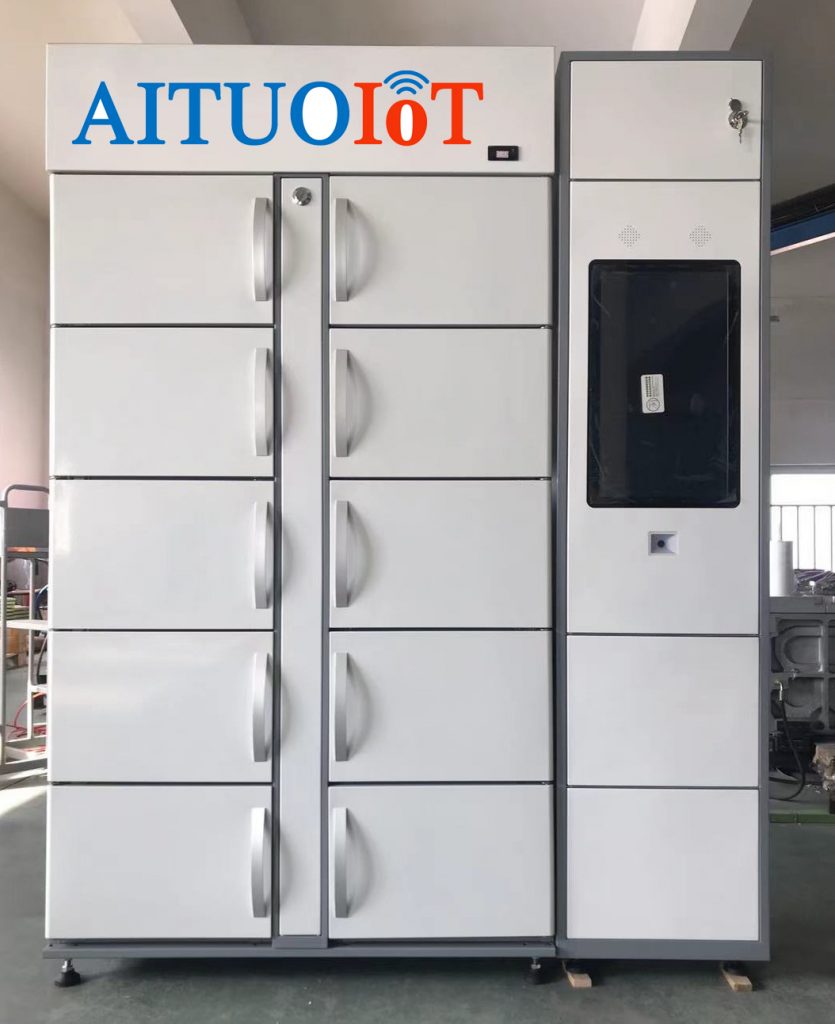 As a pioneer in the market of coin operated lockers and always focused on the convenience of customers, we continue to develop new solutions and services, such as contactless IC card operated lockers together with the software and services to provide information on the availability of lockers using a cloud based computing system. Currently, the total number of AITUOIoT coin operated lockers installed in all around the world exceeds 30 countries.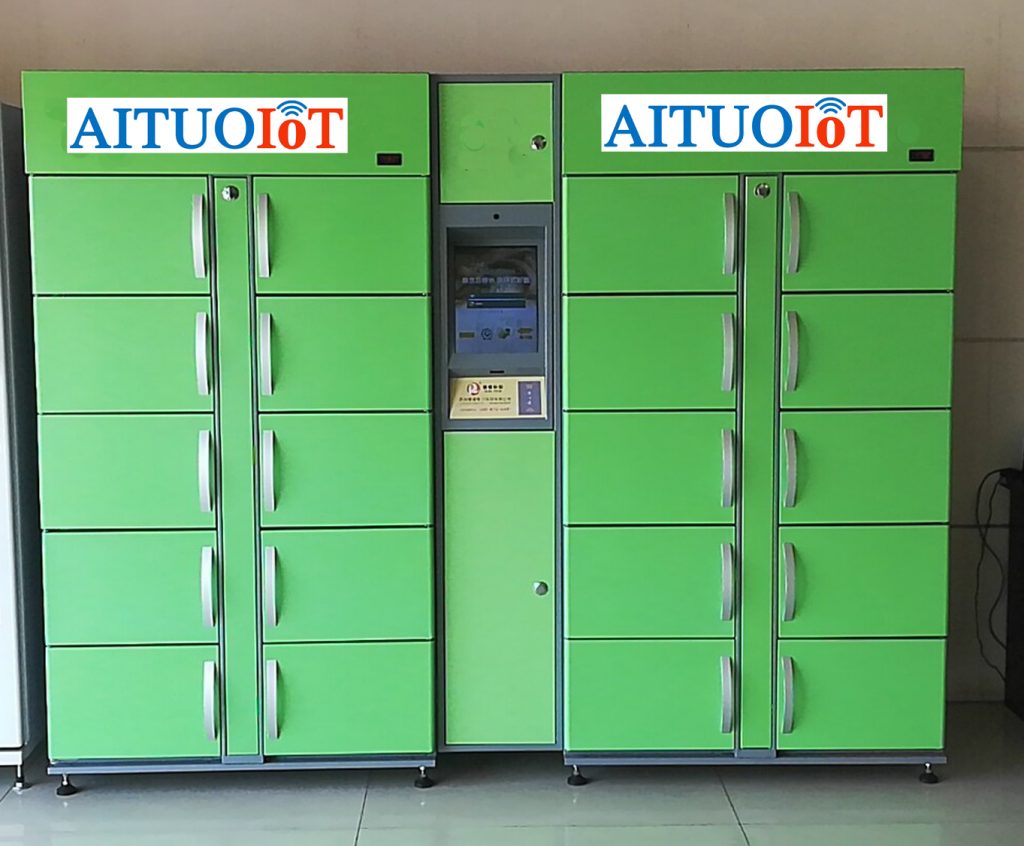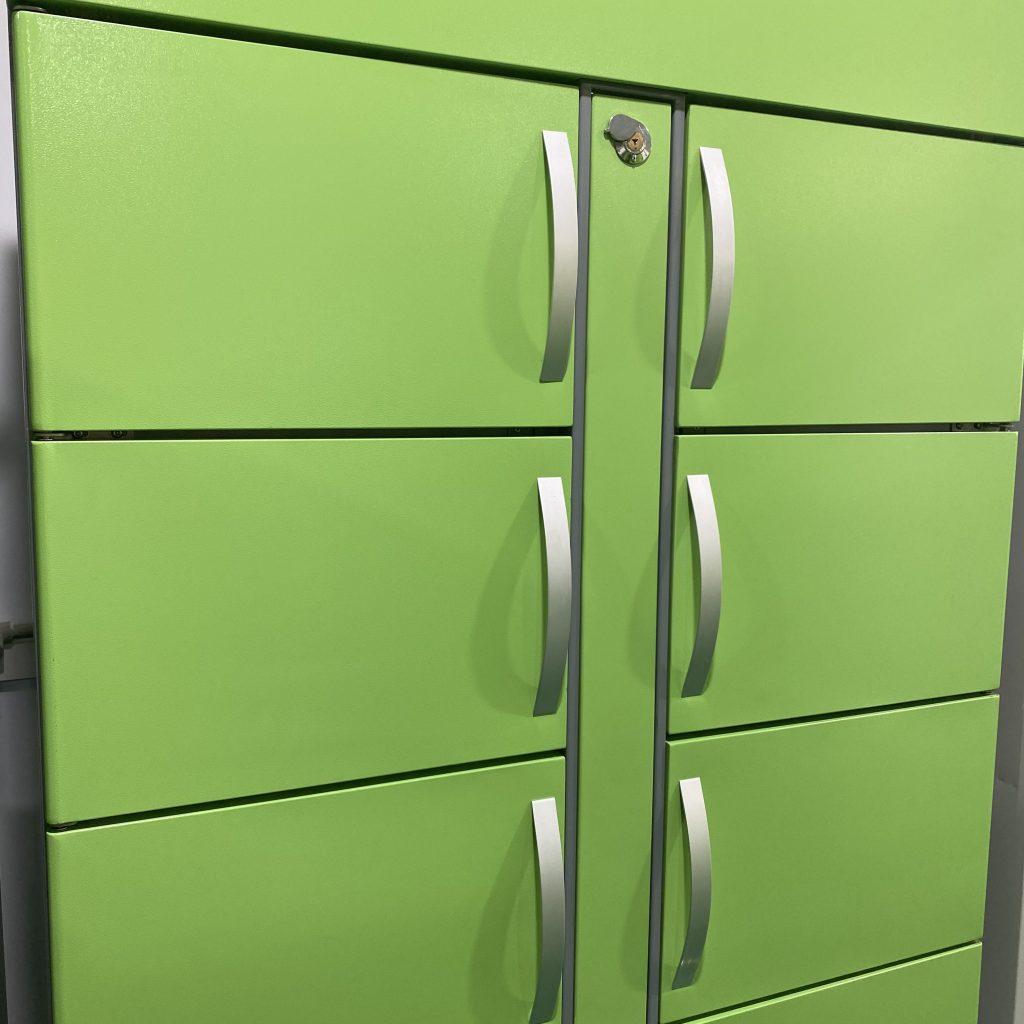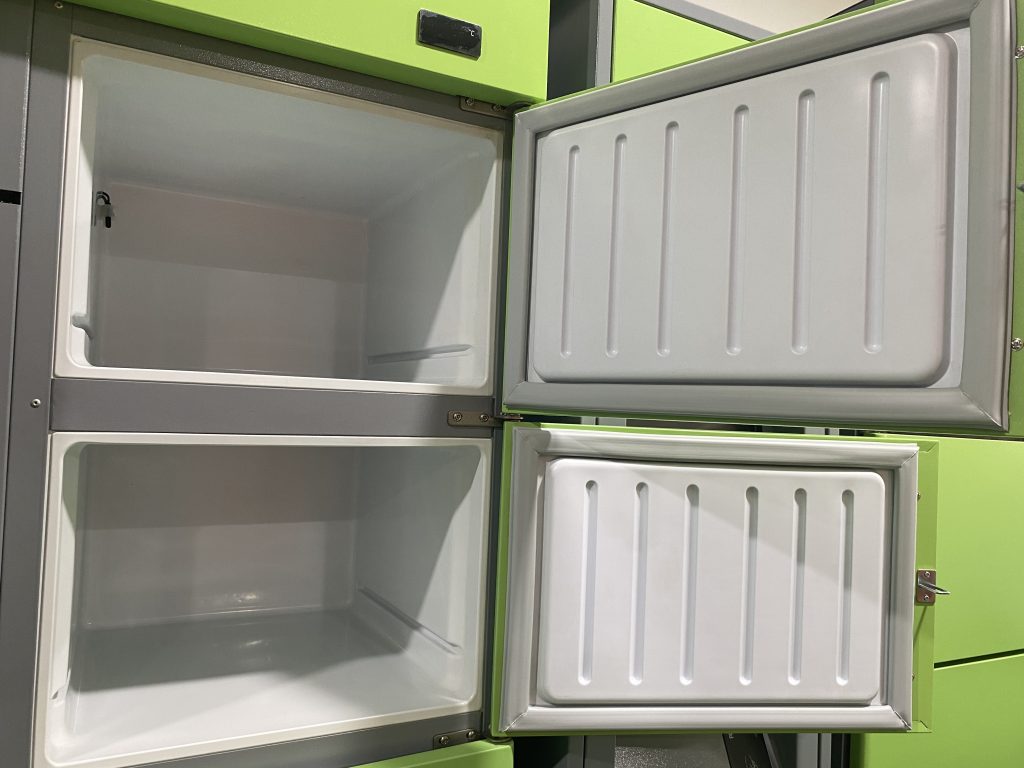 AITUOIoT, based on knowledge accumulated through experience in multiple markets, will continue developing the products that meet the diverse life styles needs of customers.