Video
4G routing embedded backplane that can be freely equipped with qualcomm MDM9x07 and 4G wireless communication module of ASR platform.
Support standard MINI PCIE interface,
Support dual network ports,
Support dual WIFI antennas.
The WAN network port can be configured as a LAN port or a WAN port.
The IP address is automaticaly assigned by default. After the network cable is inserted, the PC can use this device to bring 4G network functions.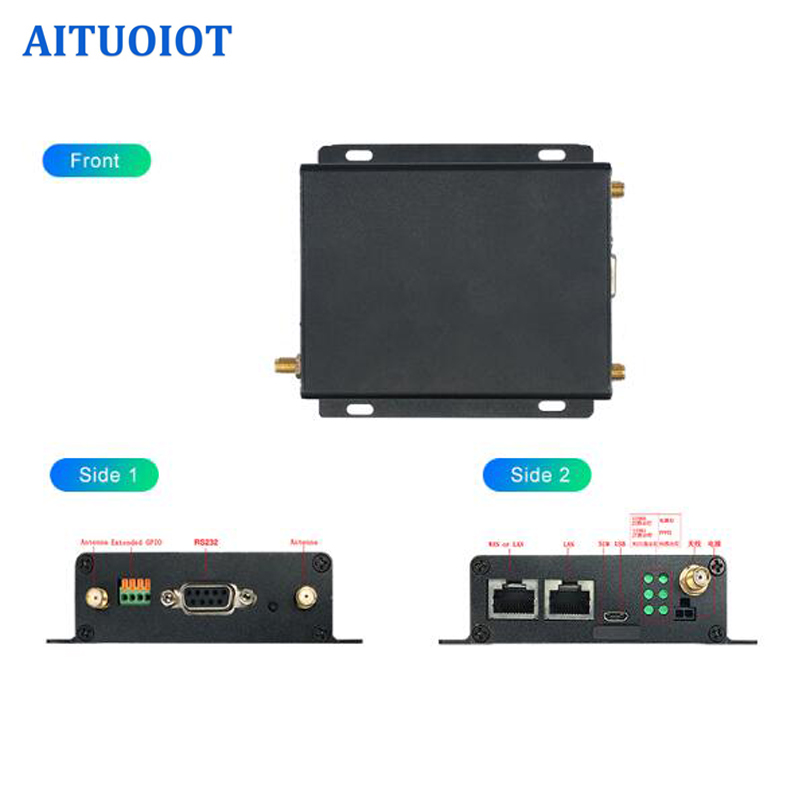 Specification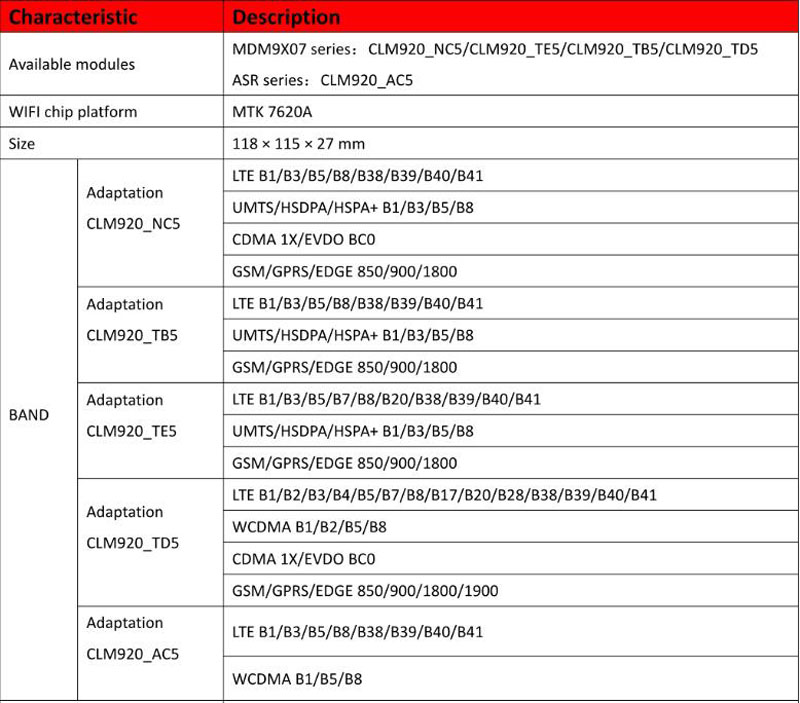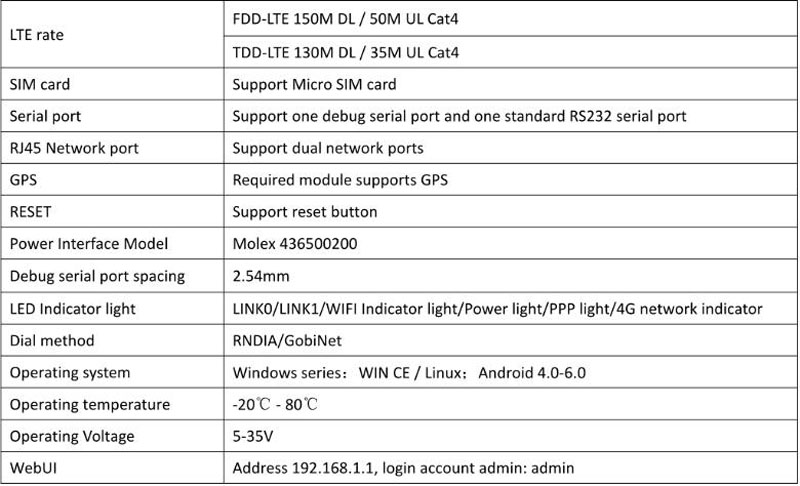 Application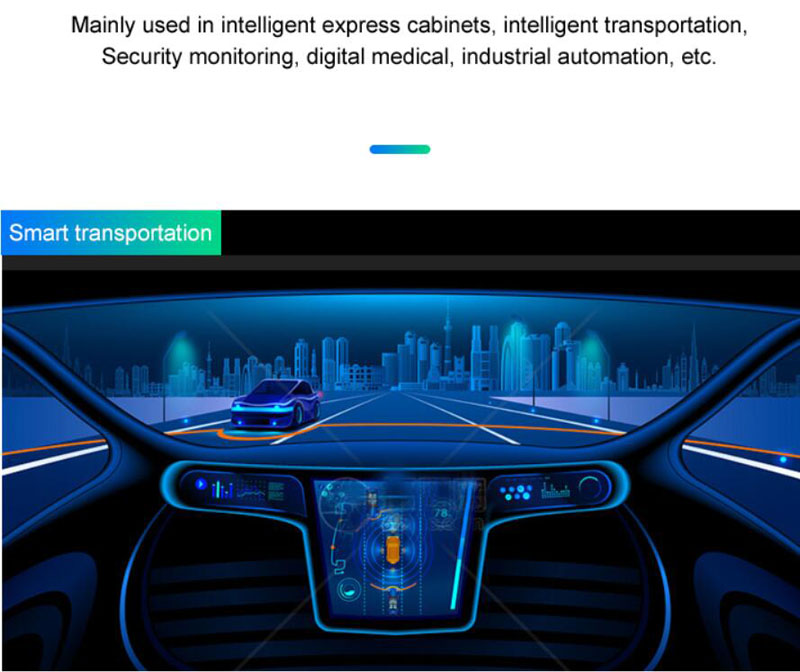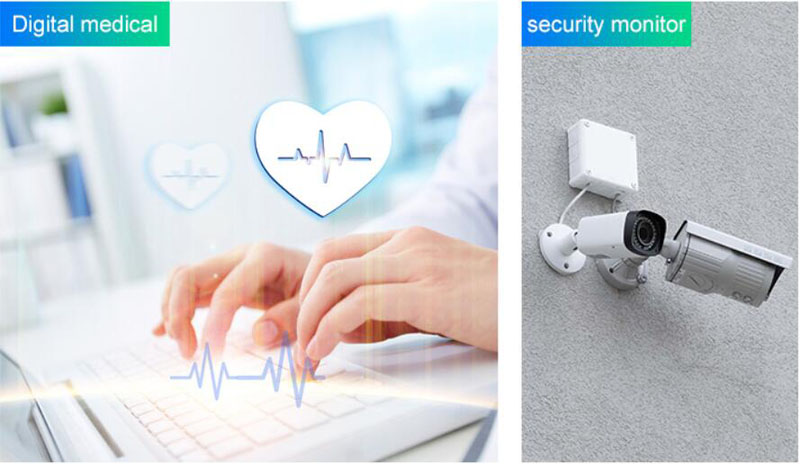 Accessories