Video
Smart Door lock with fingerprint/password/card swipe/app function.
It is easy and convenient to protect your safety life!
➢Unlock mode: fingerprint + password + key + mobile phone unlock;
➢Live voice navigation, LCD menu display;
➢Anti-peep touch password button;
➢Low voltage alarm prompt;
➢External USB emergency power supply;
➢The shell is made of zinc alloy.
➢Equipped with automatic stabilization system;
➢Equipped with 95% anti-theft door lock (universal interchange), easy installation;
➢The left and right open system is adjustable, convenient and fast.
➢The design of sports car is simple, fashionable and generous.
➢One year free quality assurance, lifelong maintenance;
➢Multicolor red bronze, gun black;
Aituolink smart door lock is widely used for factory, office building, apartment, school, hospital and bank, etc.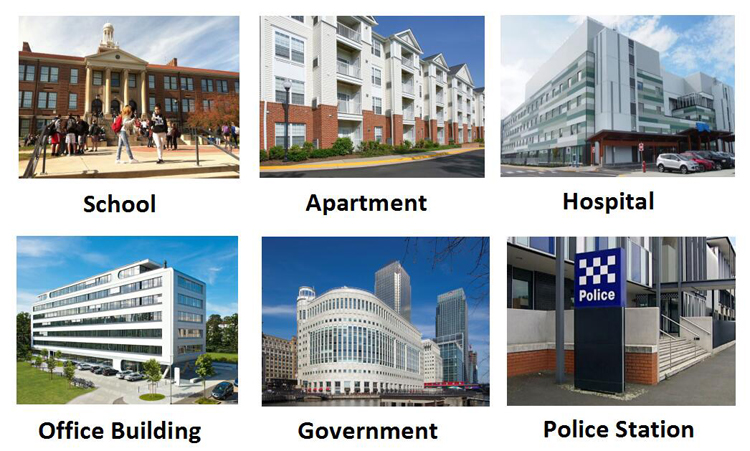 Accessories