Video
Smart Door lock with fingerprint/password/card swipe/app function.
It is easy and convenient to protect your safety life!
➢Unlock mode: fingerprint + password + IC card, key unlock + mobile APP dynamic password;
➢Human Voice Navigation, Privacy Mode
➢Anti-peep touch password button;
➢Low voltage alarm prompt;
➢External USB emergency power supply;
➢Launch the normal unlock mode;
➢Unlock mode can be verified by single or combination.
➢One year free quality assurance, lifelong maintenance;
➢Multicolored optional gun black, space silver;
➢Adopt all-zinc alloy material
Aituolink smart door lock is widely used for factory, office building, apartment, school, hospital and bank, etc.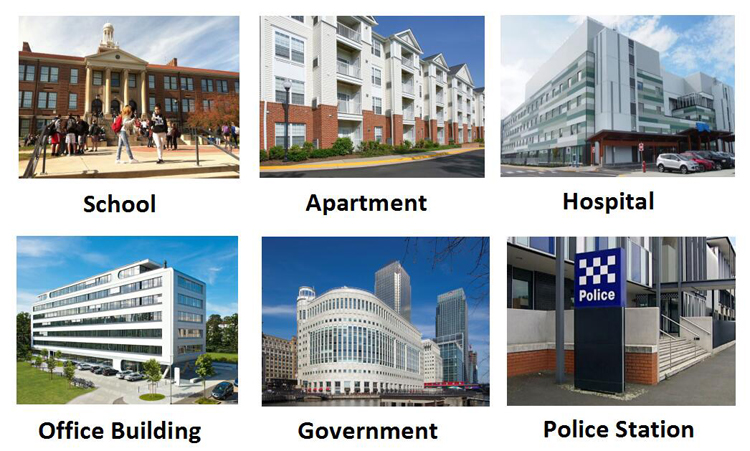 Accessories