Convenience:
◆ 24 hours self-pick up, convenient and fast.
◆ Wrong peak distribution, concentrated and efficient.
◆ Support card, password, WeChat and App remote cabinet opening and other
ways.
◆ Perfect match with e-commerce interface.
Intelligenlization:
◆ The stock starts automatically and stops automatically when there is no
stock. The backstage can set the temperature freely or reserve the starting
time.
◆ Support customers to cut off power and offline pick-up.
◆ Backstage server control, meet self-service.
◆ Access parts operation diary, effective detection of cabinet use state.
◆ Equipment status self-check, fault warning.
◆ Modular design,easy to maintain.
Security:
◆ Privacy protection.
◆ The verification code encrypts the communication.
◆ Power off protection, information is not omitted, power off does not affect
customer pick up.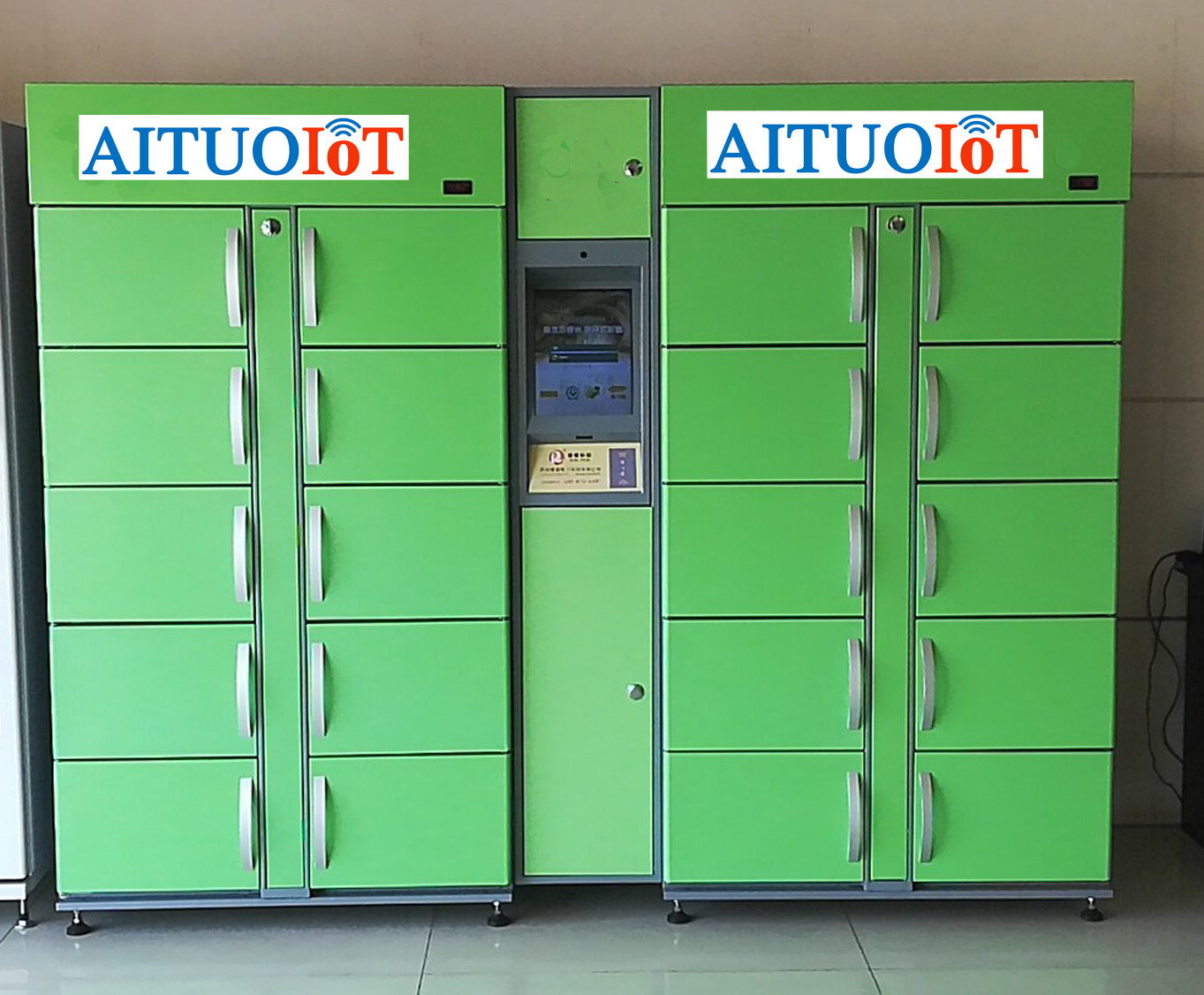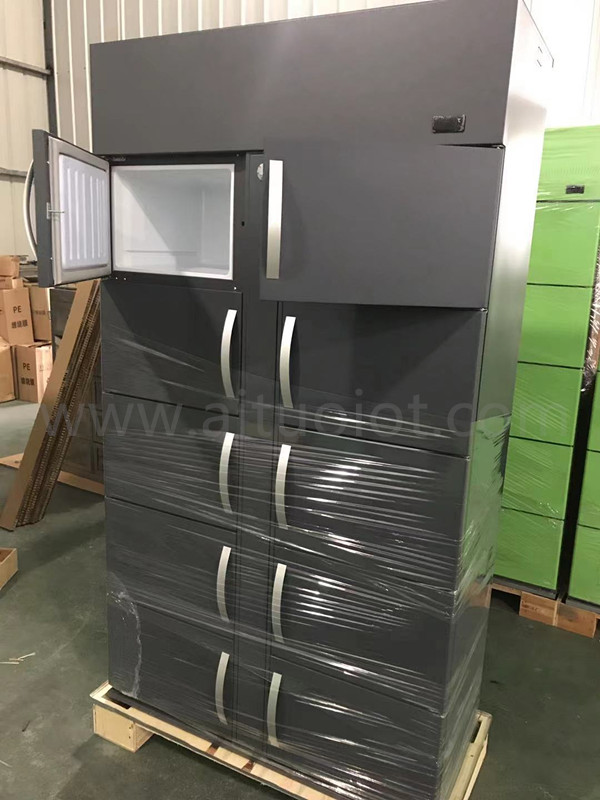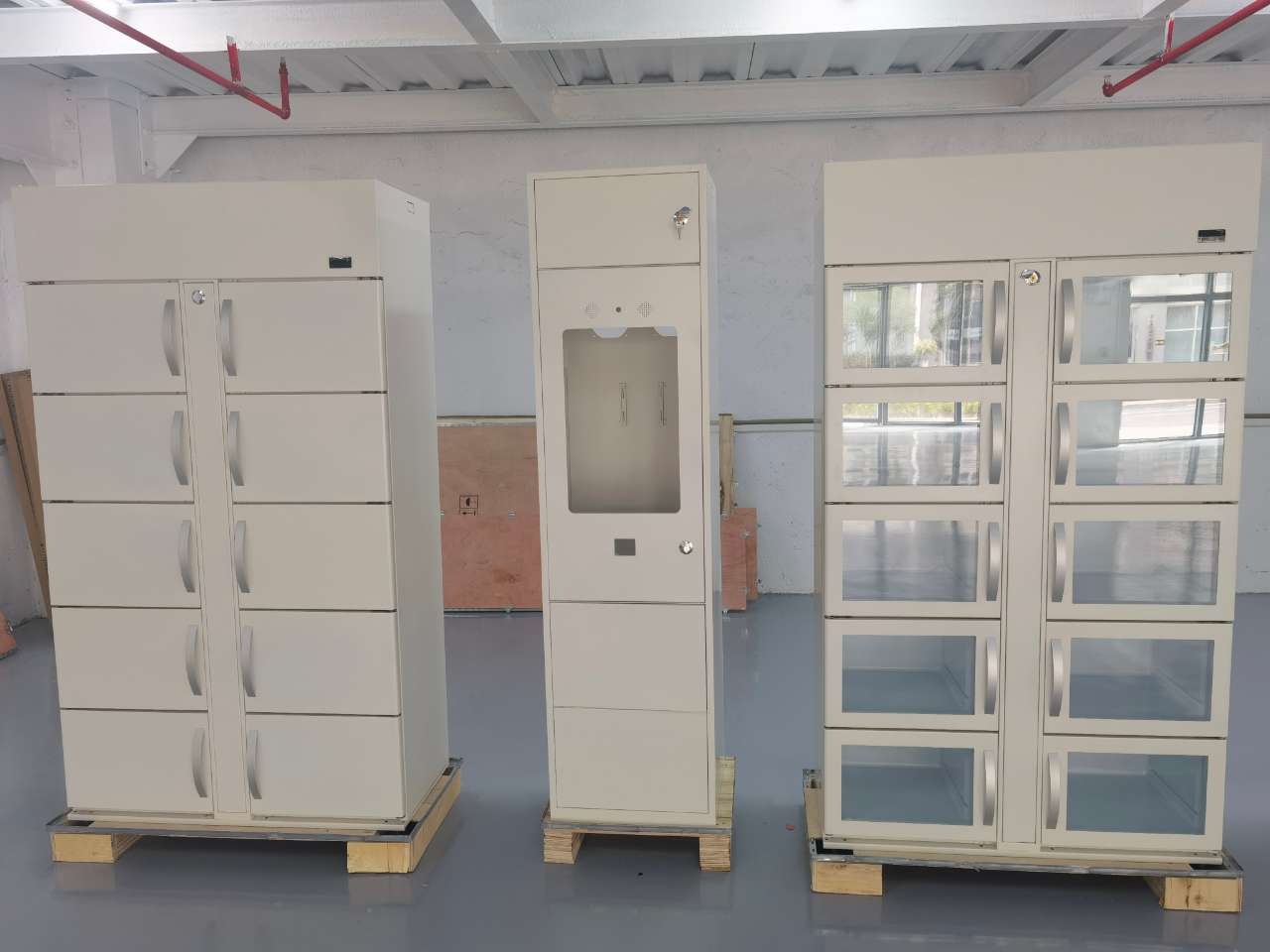 ※ Refrigerator special food-grade ABS material.
※ Compressor refrigeration fresh-keeping, temperature adjustable -2~8℃
※ High Quality Cold Rolled Steel Sheet 1.0mm
※ Sub-Cabinet:10 Doors
※ Kiosk: 470*400*2050mm,60KG
※ Sub-Cabinet: 1160*590*2200mm,550KG
Its working flow as follows: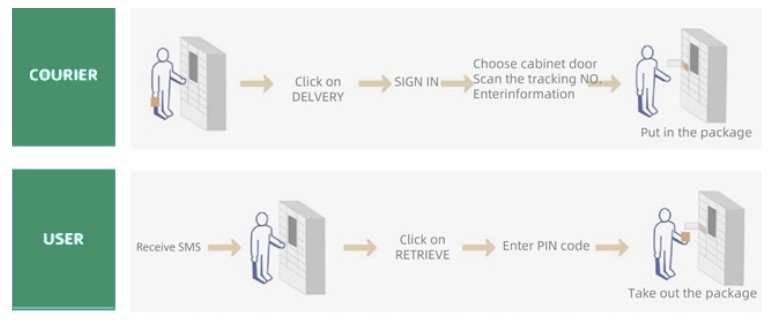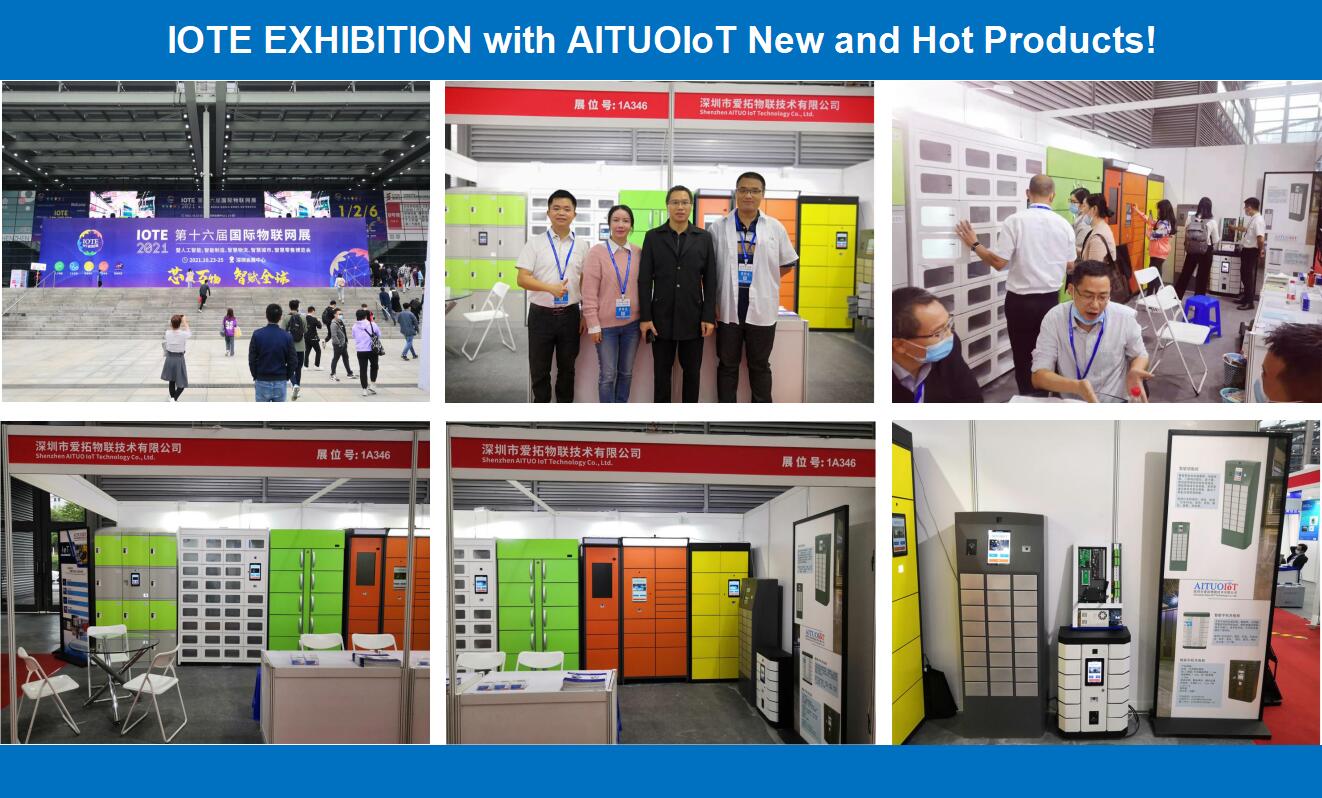 Application: Appartment, Office buliding, School, Logistic, Hospital, Government, Station, etc.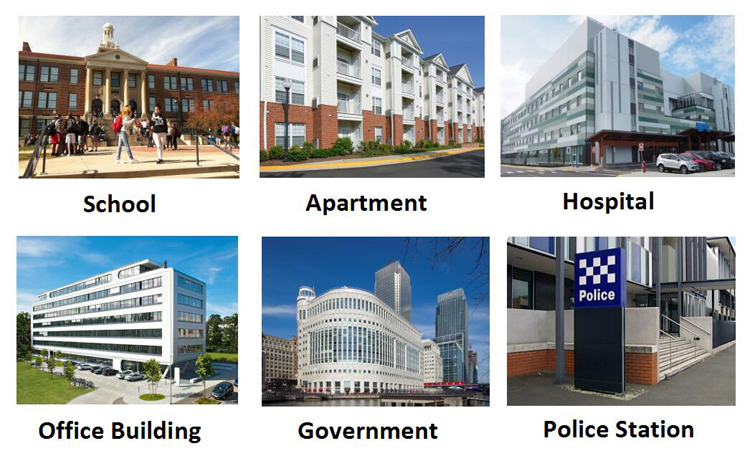 Basic accessory for locker:lock control board,electronic lock