1. Automatic unpacking: after the user swipes the card or enters the password, the system will automatically open the electric lock and automatically pop open the mailbox door (if the letter milk box is opened separately, the system will first prompt the single opening mailbox or the single opening milk box or the letter milk box together, and the corresponding box door will pop open automatically after confirmation).
2, One-card: in the use of RFID access control system in the building, access control system or parking lot use of radio frequency (IC or ID card) can be registered as the key card of the smart box, expand the community one-card function.Each user can set up a maximum of 6 CARDS in their mailbox, and one card for each family member.
3. Password unboxing: the intelligent message box is equipped with a keyboard. The user enters the set password on the keyboard to realize password unboxing. Each user can set a separate set of 4-8 bit unboxing passwords.The administrator can set the permission of whether the user can change the password of unboxing on the management menu.
4. Box number management: the intelligent signaling box control system can set the box number on site according to the needs of users, and the box number can be
set exactly the same as the room number.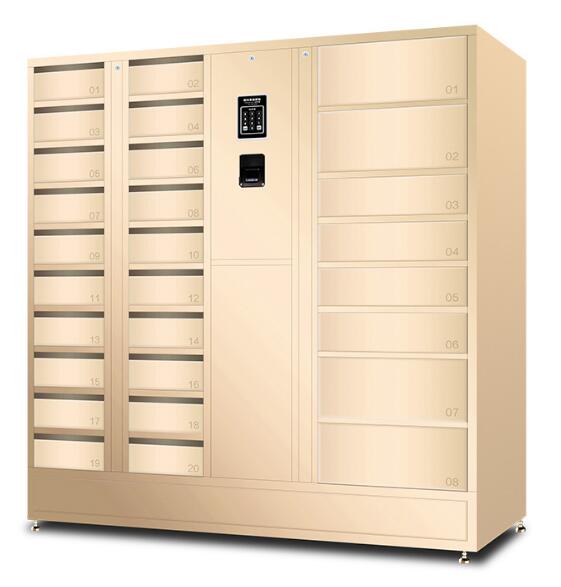 How is Aituo locker production?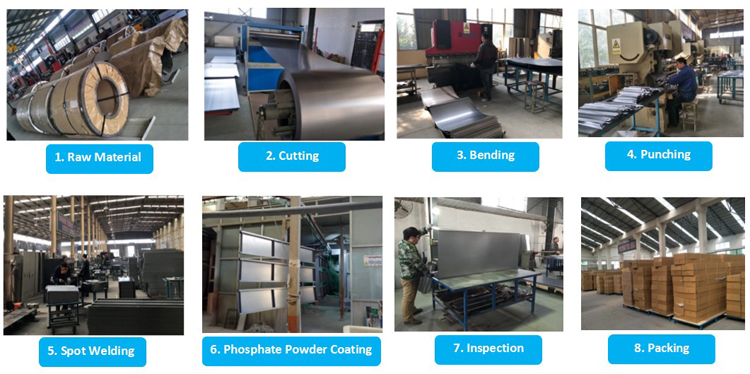 Aituo Production Mahine Line


Specification:
 
Model Number
AL5004
Product Name
Smart Message Locker For Office/Hospital/Enterprise/School
Material
Front door/side panel: 1.2mm stainless steel rose-gold wire-drawing board                      
Level panel:1.0mm sand finish plate                                                                 
Back panel:0.8mm sand finish plate                         
Screen
21.5 inch touchable screen
Computer
Industrial host, Android system,RK3288/4 core frequency 1.8 Ghz,2G Ram, 8G EMMC, RS485 Port*2, 4G and WIFI model is optional 
Lockers (Doors)
Secured Electronic Lock
Speakers
Bi-channel Speakers
 Overall size
H1860*W2996*D550(mm)
Main cabinet size
H1860*W560*D550(mm)
Size 1 of auxiliary cabinet
H1860*W812*D550(mm)
Secondary cabinet size
H1860*W1002*D550(mm)
Size 3
H1860*W622*D550(mm)
Kiosk Door
N/A
Sub Cabinet Door
20 Doors                                                                         
XL box: H400*W425*D500mm x 2                                                                  
L box: H300*W425*D500mm x 2                                                                                                                     
M box: H200*W425*D500mm x 6                         
S box: H100*W425*D500mm x 10
Storage temperature
-10℃ -- 50 ℃
Working temperature
0℃ -- 50 ℃
Net Weight:
Kiosk:85Kgs/Sub Cabinet:128Kgs
Gross Weight:
Kiosk:115Kgs/Sub Cabinet:168Kgs
OEM Color Option: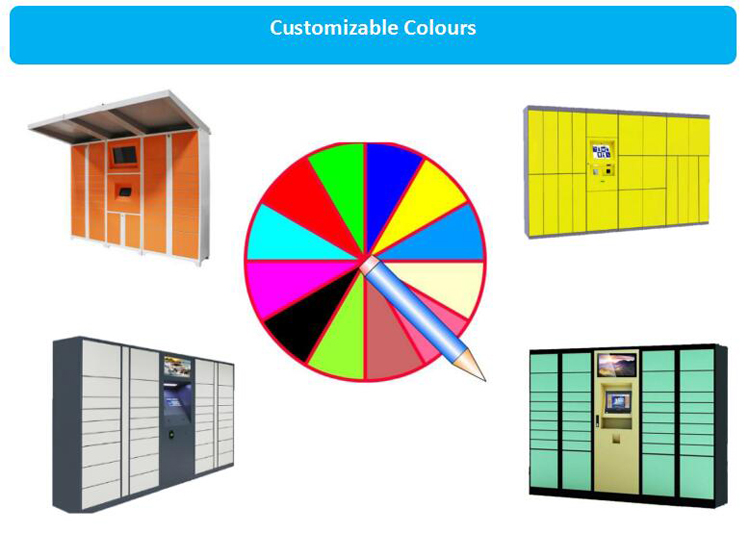 OEM Size for Customer: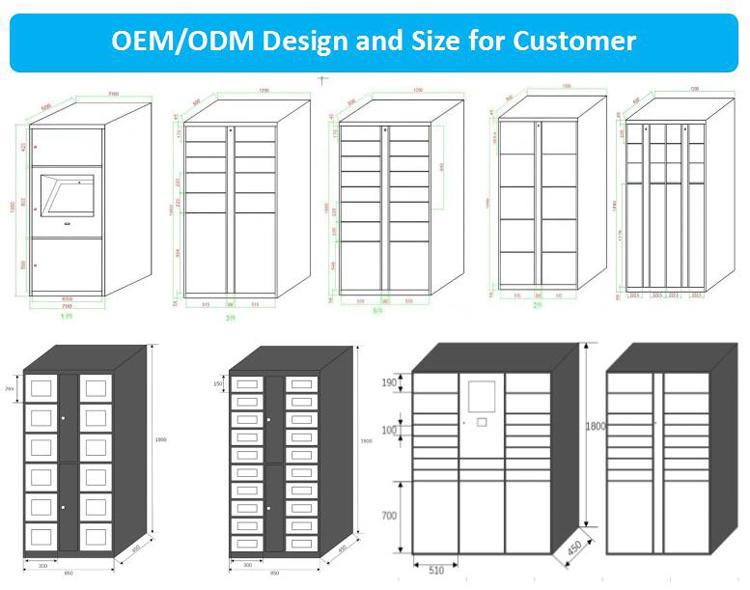 Applicable scenarios: business buildings, government departments, government agencies, enterprises and institutions and other places that need to store documents and transfer documents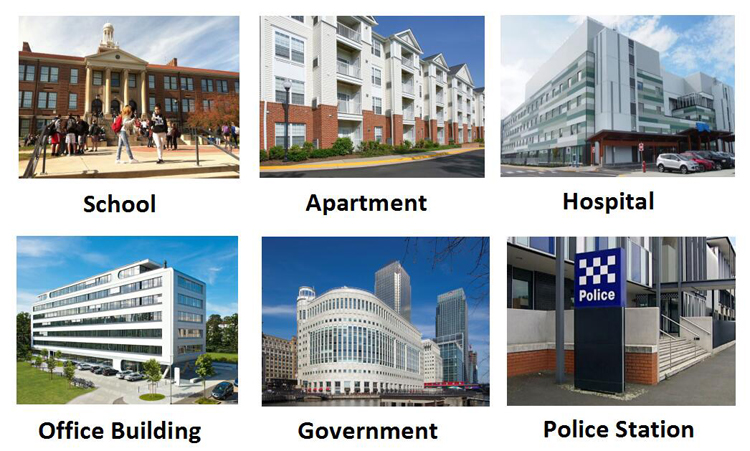 We use high Quality Lock Board and Lock System.