Smart Card Swipe Locker: AL5001RL12B
Aituo Smart Storage Locker can add networking module, realize networking function, manage user's status of use through networking software, realize remote control, query statistics, report printing and other functions, and can be connected with third-party software.
Aituo Electronic Fingerprint Locker uses RFID technology. Very easy to manage by the owners, also very conveniently to operate by the users.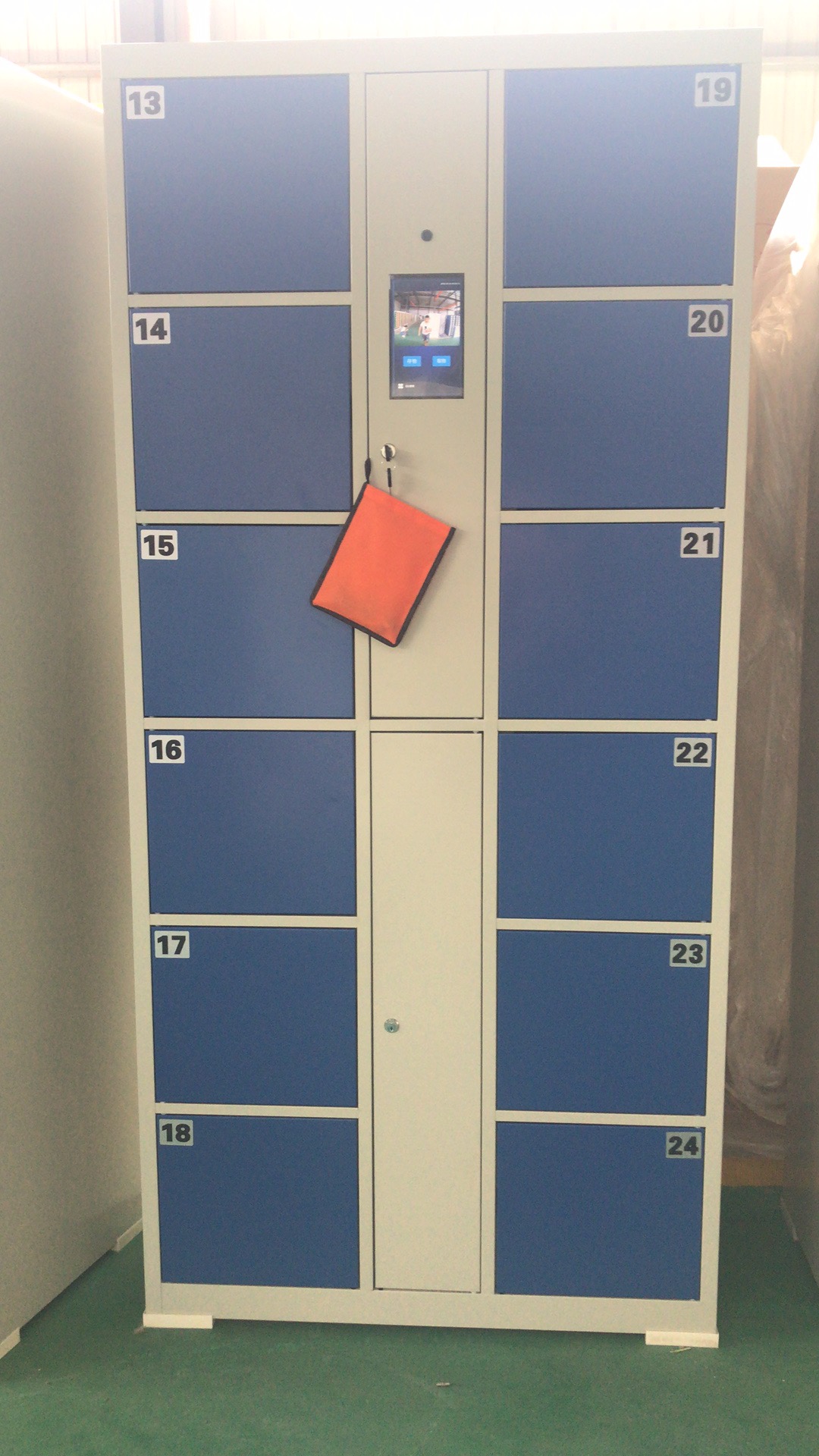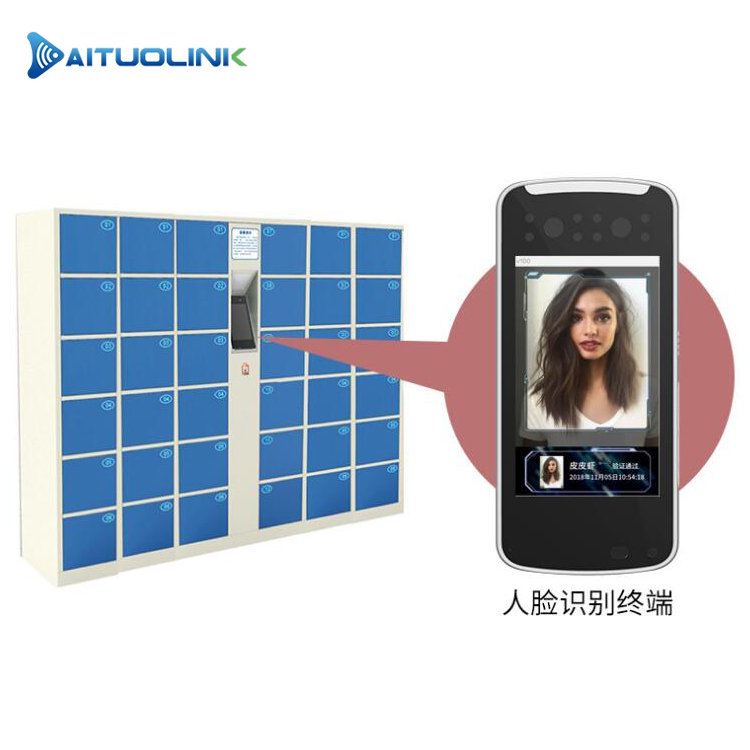 How is Aituo locker production?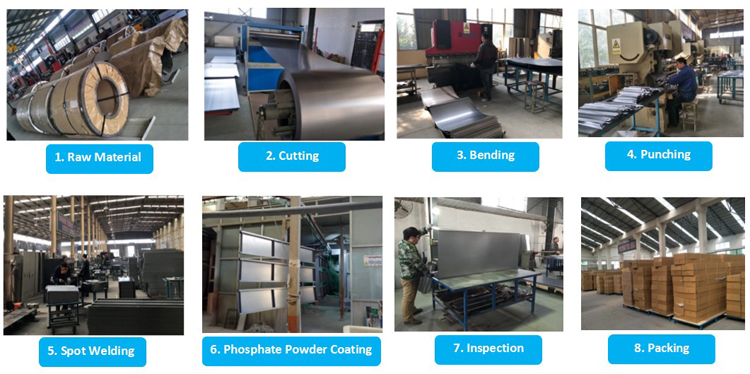 Aituo Production Mahine Line


Specification:
 
Model Number
AL5001RL12B
Product Name
Smart Face Recognition Parcel Locker
Material
High Quality Cold Rolled Steel, 0.8mm                 
Front door/side panel: 1.2mm                       
Level panel:1.0mm                                                                  
Back panel:0.8mm                          
Barcode Reader
2D Barcode Reader
Lockers (Doors)
Pad Lock
Overall dimension
H1800 * W850 * D460(mm)
Speakers
Bi-channel Speakers
Cabinet Door
12 Doors                                                                         
Box capacity:H270 * W300 * D460(mm)
Storage temperature
-10℃ -- 50 ℃
Working temperature
0℃ -- 50 ℃
Net Weight:
60 Kgs
Gross Weight:
90 Kgs
How does it work?
    Step 1: Customer press "Save" button and scan face.
    Step 2: The door open.
    Step 3: Customer put the package into the box and close the door.
    Step 4: Customer press "Take out" button and scan face again.
    Step 5: Customer take out the package or bags and close the door.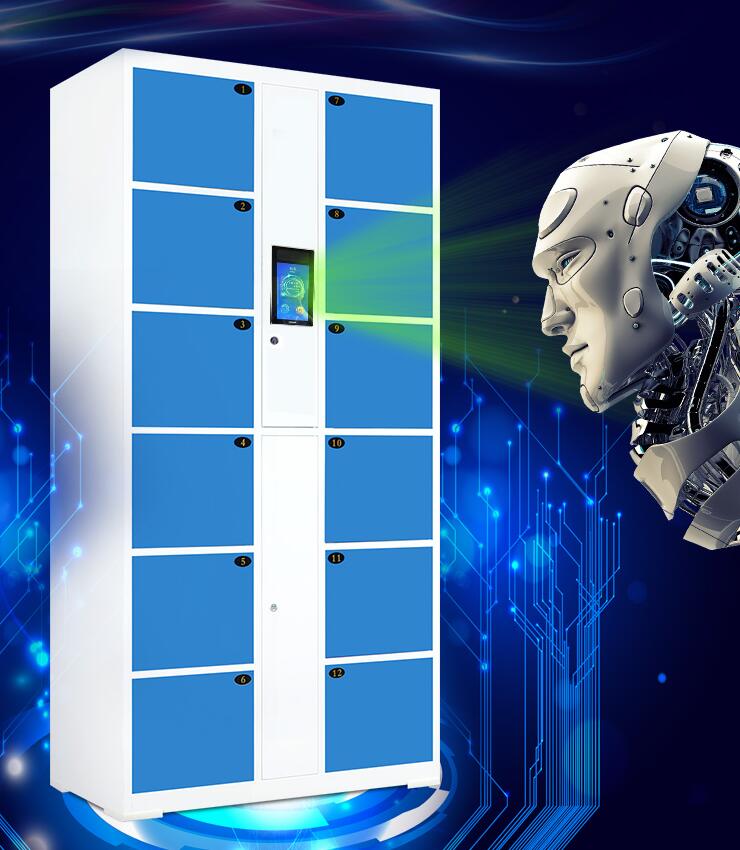 Recogition System Option: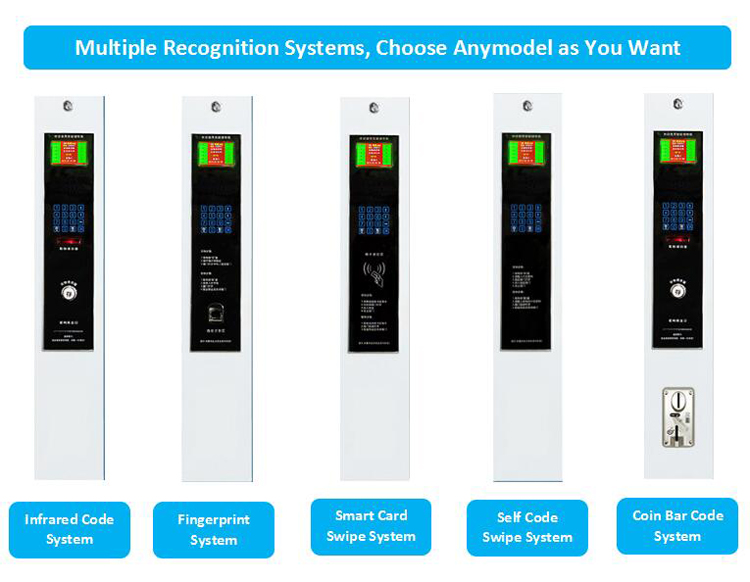 OEM Color Option: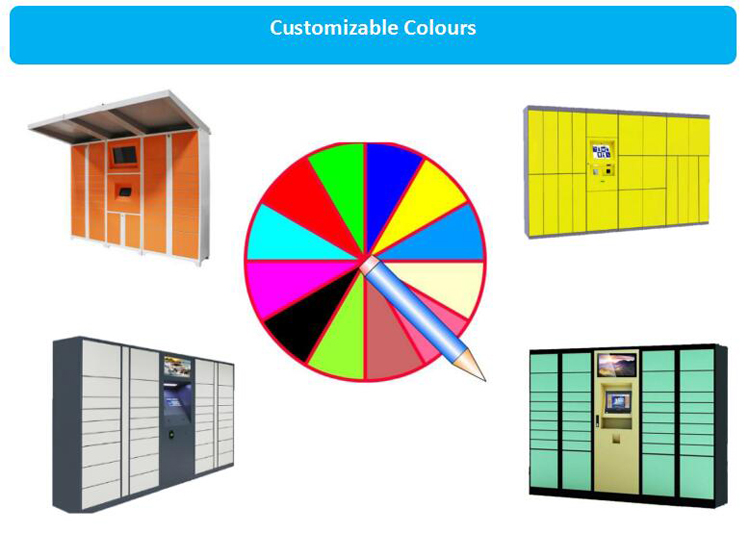 OEM Size for Customer: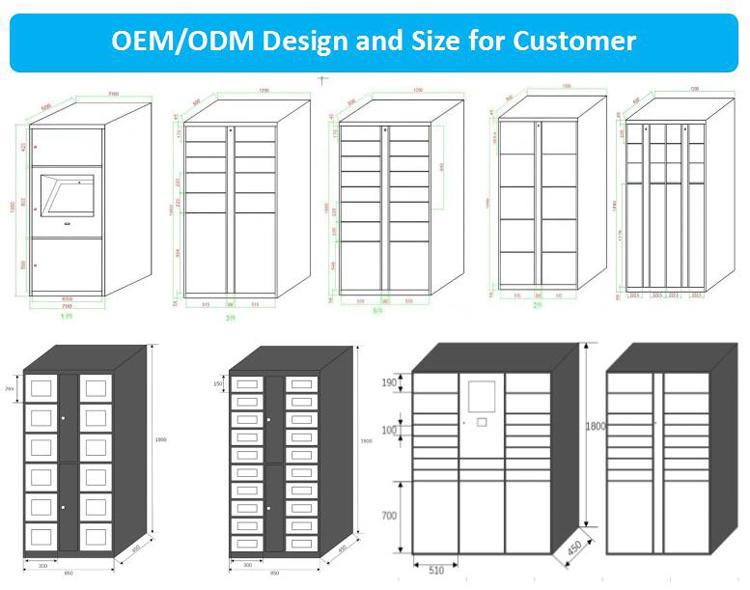 Application: Apartment, Office Building, School, Hospital, Government and Police Station Etc.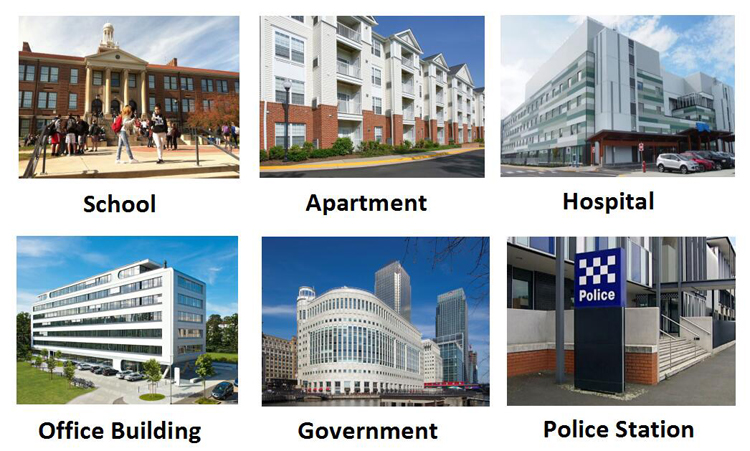 We use high Quality Lock Board and Lock System.