The cabinet body is made of high quality imported rolled steel plate with a foot of 0.2mm, anti-wear stainless steel base plate. After phosphating and rust removal on the whole surface, the cabinet body is treated by electrostatic spraying and operated in mass mode.
How is Aituo locker production?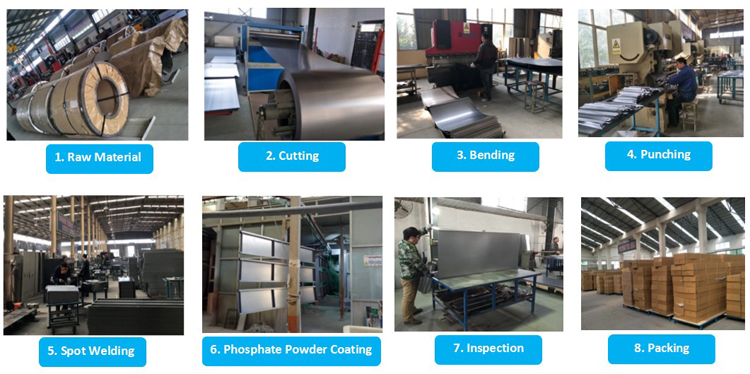 Aituo Production Mahine Line


Specification:
 
Model Number
AL5015A6
Product Name
Smart Luggage Storage Locker
Material
High Quality Cold Rolled Steel, 1.2mm                                           
Screen
15 inch touchable screen
Barcode Reader
QR Barcode Reader
Door Qty
 6 Doors (more option 12 door/24 door/36 door)   
Lockers (Doors)
Pad Lock   
Speakers
Bi-channel Speakers
Kiosk Size
H1800*W500*D600(mm)
Sub Cabinet Size
H1800 * W1000 * D600(mm)
Kiosk Door
N/A
Sub Cabinet Door
6 Doors                                                                 
Small Cell: H430*W420*D600mm x4
Big Cell: H845*W420*D600mm x2
Storage temperature
-10℃ -- 50 ℃
Working temperature
0℃ -- 50 ℃
Net Weight:
Kiosk:85Kgs/Sub Cabinet:128Kgs
Gross Weight:
Kiosk:115Kgs/Sub Cabinet:168Kgs
How does it work?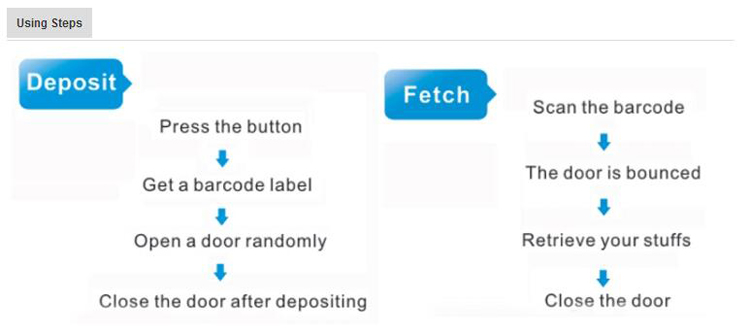 OEM Service Support: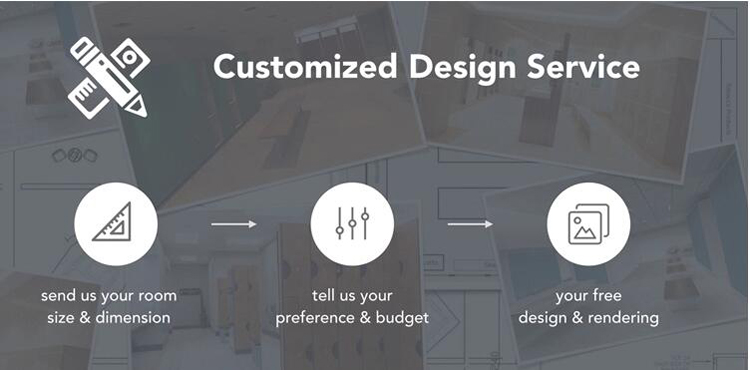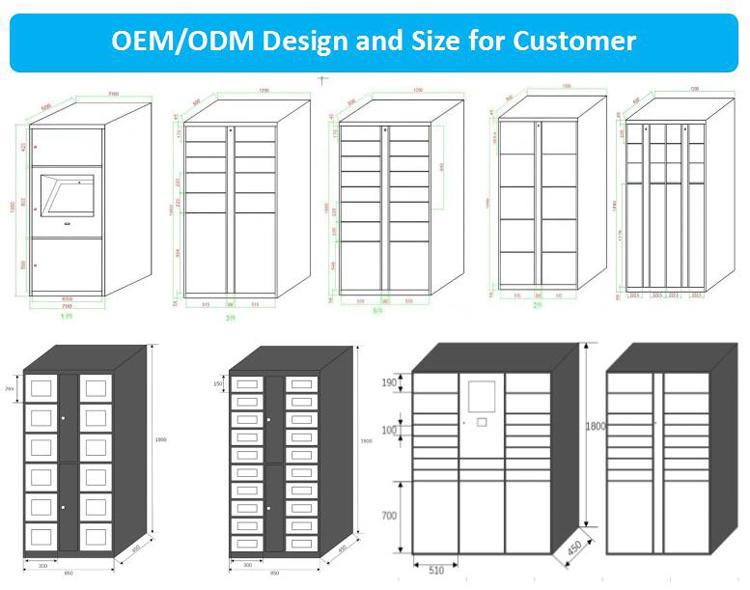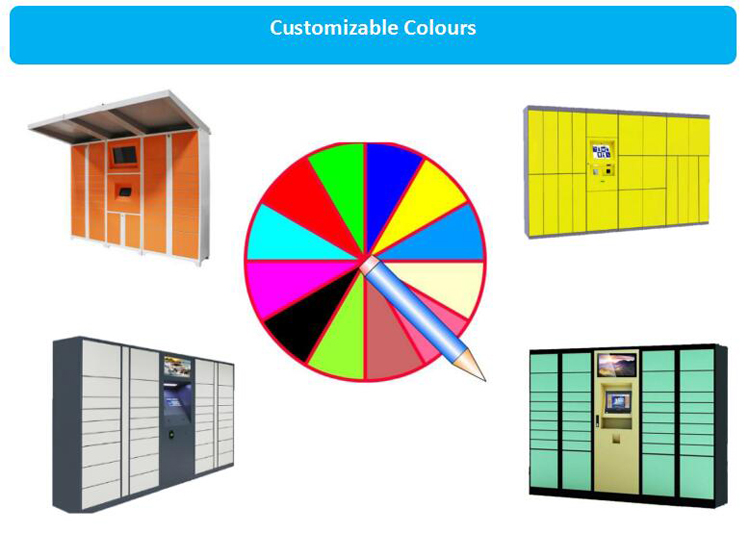 The main features of the product are self-service charge electronic depository cabinet, which is suitable for places with large passenger flow, such as commercial supermarkets, libraries, railway stations, bus stations, airports, exhibition halls, large squares, gymnasiums, etc., where self-service charge is zero and orders are printed.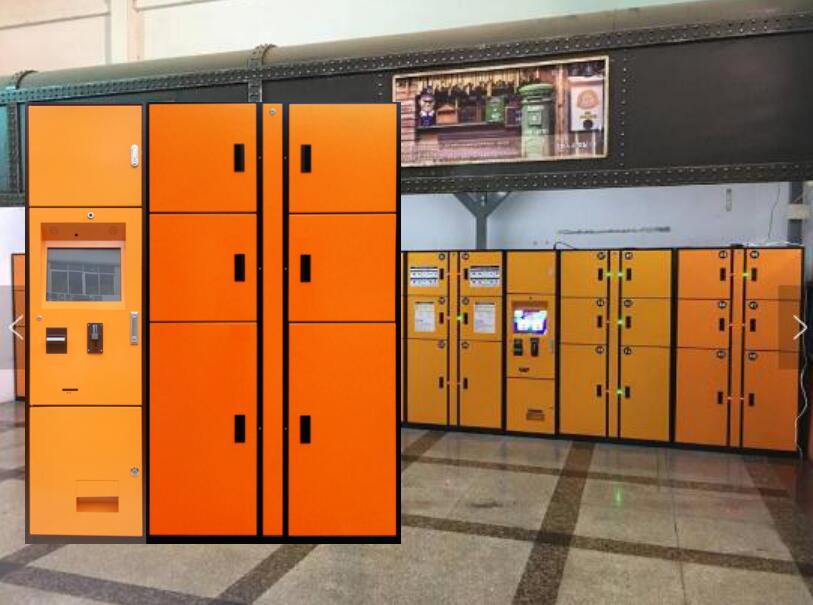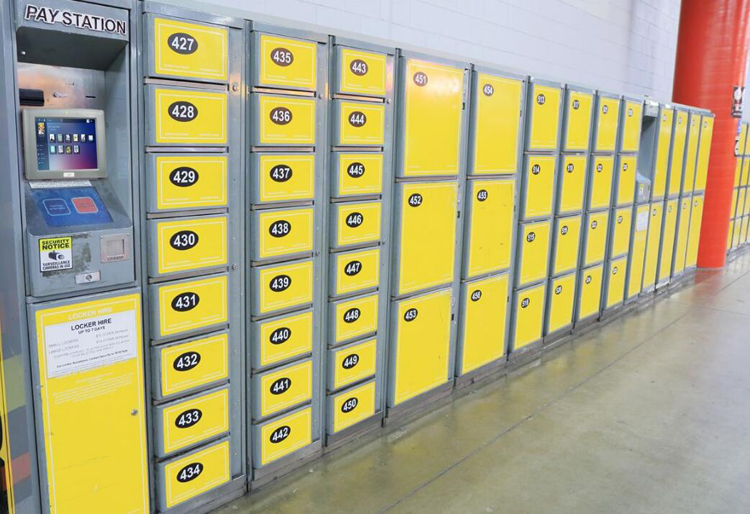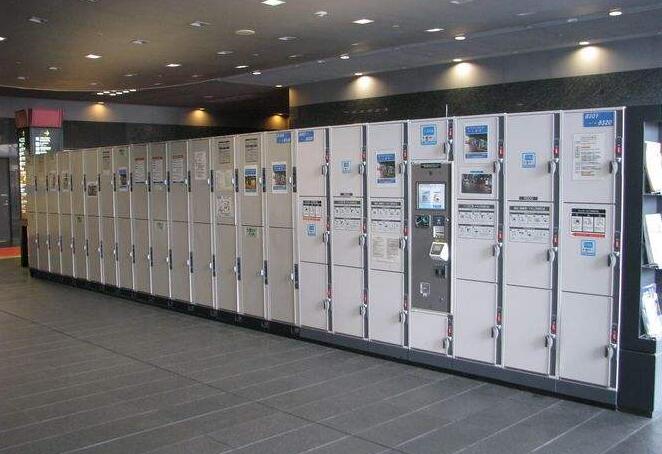 We use high Quality Lock Board and Lock System.