Video
Smart Door lock with fingerprint/password/card swipe/app function.
It is easy and convenient to protect your safety life!
➢Material: Aluminum alloy;
➢Operating power supply: 4 * 5 batteries;
➢Emergency unlock: 5V/MicroUSB;
➢Low voltage alarm < DC6.4V;
➢Suitable for door types: anti-theft doors, wooden doors, iron doors;
➢Suitable for door thickness: 40mm ~ 120mm;
➢Working temperature: - 20 ~60;
➢Recognition speed: <0.5 seconds;
➢Fingerprint capacity: 100;
➢Password/Card Capacity: 200 (Card and Password Public)
➢Product color: glorious black, honorable silver;
➢Lock core: super B level lock core;
➢Anti-lock mode: free lifting and anti-lock;
➢Open the door: APP, password, fingerprint, card swipe, key;
➢Fingerprint sensing orientation: based on artificial 35 degree induction;
Aituolink smart door lock is widely used for factory, office building, apartment, school, hospital and bank, etc.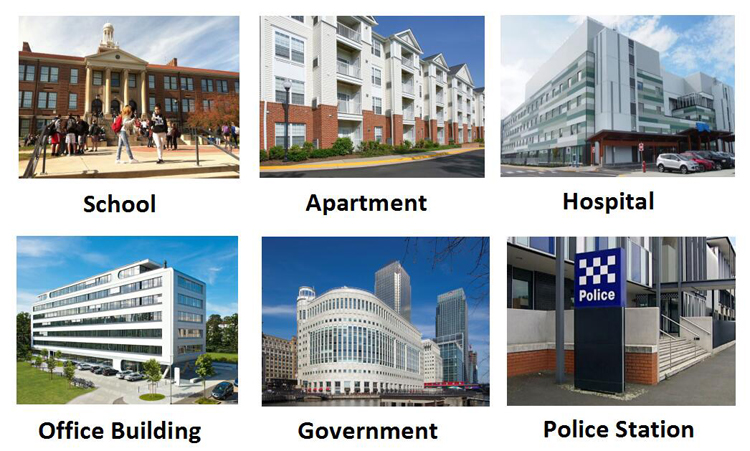 Accessories