2023-2028 Smart Fresh Food Refrigerated Locker Market Comprehensive Report on Industry Trends & Future Forecast
What is Smart Refrigerated Locker Solutions?
Refrigerated pickup station cool lockers: Temperature-controlled lockers for groceries
The cool lockers locker system is a versatile, electronically controllable pick-up station designed according to the latest technology: the refrigerate locker system is used to solve the delivery from cold-chain to end user customer. This system covers the solution of keeping items under required temperature and keep items fresh. A whole complete set of refrigerate locker include one control unit and multiple refrigerate add-on units. The number of add-on units can adjust by the customer need. One control unit can link up to 14 add-on lockers. The control unit is connected with the add-on lockers by RS485 for data exchange, and the control unit can talk to the cloud by Ethernet (Cable network or Wi-Fi) TCP protocol. The control unit has LCD, supporting Barcode reading, and keypad.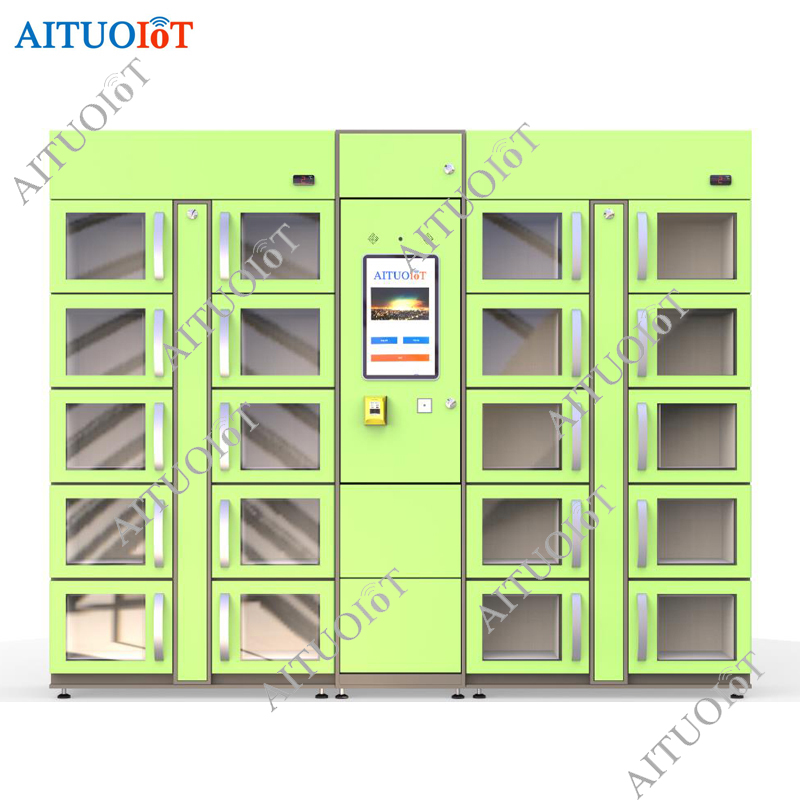 What changes does refrigerated locker bring to people life?
A refrigerated parcel locker system can be a game-changer for any multifamily property. Not only can a refrigerated locker unit provide complete security for a resident's medication or online grocery delivery by protecting them from package theft, but they are also useful for preserving meal kits & food, drinks, flowers, or other perishable products and goods that must be kept below room temperature.
Refrigerated smart lockers are created for e-food delivery and help MMR as well as food business operators to efficiently manage the delivery of food and fast food, thanks to the possibility of providing both refrigerated and frozen compartments. In the pickup solution there is also a heated compartment.
How is a refrigerated locker global market trend going on?
Smart Fresh Food Locker Market 2023 Global Industry Market research report provides key analysis on the market status of the Smart Fresh Food Locker manufacturers with market size, growth, share, trends as well as industry cost structure.
Research Reports World – is the credible source for gaining the market reports that will provide you with the lead your business needs. At Research Reports World, our objective is providing a platform for many top-notch market research firms worldwide to publish their research reports, as well as helping the decision makers in finding most suitable market research solutions under one roof. Our aim is to provide the best solution that matches the exact customer requirements. This drives us to provide you with custom or syndicated research reports.
How to find a professional smart fresh locker/refrigerated locker manufacturer from China?
Shenzhen AITUO IOT Technology Co., Ltd is a high technique enterprise which study and produce smart fresh locker since 2015, range from smart locker systems, compressor cooling technology and software.